Russian FinMin Plans To Cut Oil Export Duty, To Raise MET in 2017
by Reuters
|
Wednesday, September 07, 2016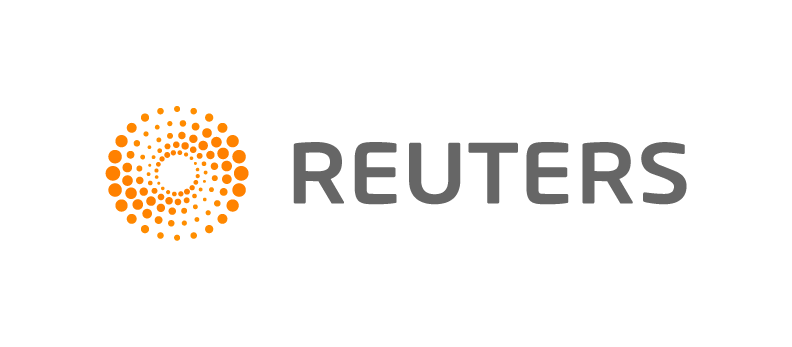 ULAN-UDE, Russia, Sept 7 (Reuters) - Russia's Finance Ministry plans to cut the oil export duty coefficient to 30 percent next year and to raise the mineral extraction tax (MET) for oil, Deputy Finance Minister Ilya Trunin told reporters on Wednesday.
Facing low oil prices and Western sanctions that left holes in the state budget, the Russian government opted this year to postpone a plan to cut oil export duty. Yet, the MET was raised, increasing tax burden on the oil sector.
Trunin told reporters that there were plans to reduce by 30 percent in 2017 the coefficient used to calculate the oil export duty, which was kept at 42 percent this year. He added that the MET should be raised but did not say by how much.
(Reporting by Denis Pinchuk; writing by Katya Golubkova; editing by Dmitry Solovyov)
Generated by readers, the comments included herein do not reflect the views and opinions of Rigzone. All comments are subject to editorial review. Off-topic, inappropriate or insulting comments will be removed.