Rebels Say Kill 12 Angolan Soldiers In Oil Region Clash
by Reuters
|
Wednesday, September 07, 2016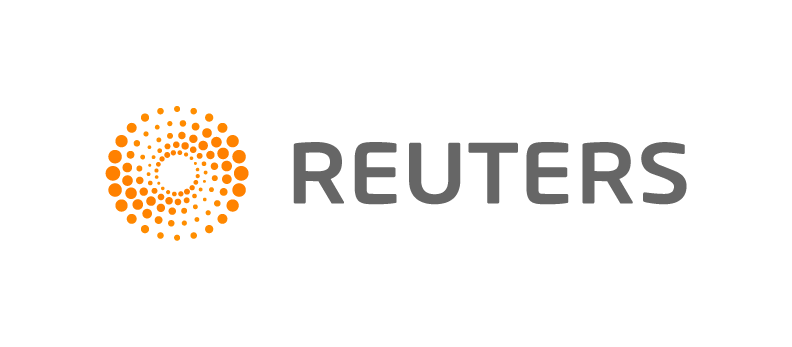 LUANDA, Sept 7 (Reuters) - Separatist rebels said they killed 12 soldiers in Angola, part of a flare-up of violence in a region that produces half the southern African state's oil.
The Front for the Liberation of the Enclave of Cabinda (FLEC) said it ambushed the troops in the northern Buco-Zau region, near the border with the Republic of Congo on Sunday.
The rebels have now reported more than 50 deaths since fighting broke out in August. The government has not responded to requests for comment.
FLEC has stepped up activities since the death of its 88-year-old founder Nzita Tiago in June and reported three clashes with government troops in August.
The group fought a low-level insurgency for four decades in the thin enclave sandwiched between Democratic Republic of Congo and the Republic of Congo.
It grabbed world headlines in January 2010 for a deadly attack on a bus carrying the Togo national soccer team during the African Nations Cup held in Angola but has not carried out a recent high-profile strike.
Crude output from Angola, Africa's second-largest oil producer, was never seriously threatened by the rebels as the crude is drilled offshore.
(Reporting by Herculano Coroado; Writing by TJ Strydom; Editing by Andrew Heavens)
Generated by readers, the comments included herein do not reflect the views and opinions of Rigzone. All comments are subject to editorial review. Off-topic, inappropriate or insulting comments will be removed.