How to Stay Engaged at Your Job
by Valerie Jones
|
Rigzone Staff
|
Tuesday, September 06, 2016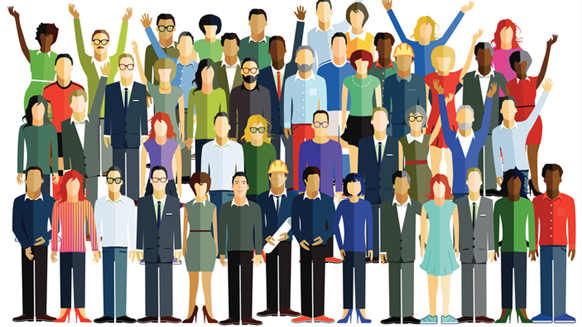 Employees can implement certain routines to increase engagement at work.
We've all been there … as employees, there are times when you're just not 'all in' at work. Maybe you're stuck in a rut, stressed out or just downright tired. Whatever the reason, disengagement at work is actually quite common. In fact, a Gallup poll published in February 2016 found that over half (51.9 percent) of U.S. employees were not engaged at work. About one-third (32.5 percent) of employees were engaged.
And for employers, employee disengagement can be a bit of a nightmare. The company can suffer due to productivity declines and souring attitudes.
While it's important for employers to manage their employees' engagement levels, especially during stressful times such as the oil and gas industry is facing, employees should also play an active role in their engagement and satisfaction at their jobs. This is crucial to having a long-lasting career.
Check out this video to learn how you can remain engaged at work!
Generated by readers, the comments included herein do not reflect the views and opinions of Rigzone. All comments are subject to editorial review. Off-topic, inappropriate or insulting comments will be removed.