BLOG: Wild Cards in Play During Run-Up to OPEC Freeze Meeting
by Deon Daugherty
|
Rigzone Staff
|
Tuesday, September 06, 2016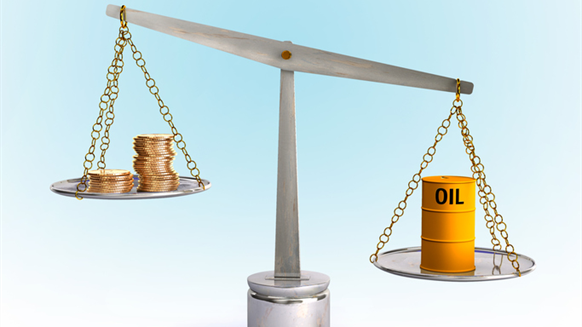 After the failure of a June meeting that many characterized as mere "lip service," both OPEC and non-OPEC countries are now discussing the possibility of freezing oil production.
Another day, another set of headlines about who's on first – and indeed, who's even a player – in the latest iteration of a potential OPEC (Organization of the Petroleum Exporting Countries) production freeze on crude.
Deon Daugherty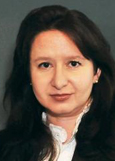 Senior Editor, Rigzone
While the United States basked in an end-of-summer break, folks around the world appeared busily chatting – about an upcoming chat – in Algiers at the end of the month. OPEC leaders have recently signaled an intent to hold an informal meeting there to discuss a crude production freeze designed to stabilize oil prices. As such, the meetings before the meeting have commenced.
This could be a good sign. The days leading up to this informal meeting appear to be moving along better than the ill-fated June attempt to reconcile a production freeze. At the very least, the players this time are communicating with one another.
The headlines can be dizzying. During the Labor Day holiday in the United States, Russian oil leaders met with Saudi Arabia; OPEC met with Qatar and Algeria; and on Tuesday, OPEC met with Iran.
The fruits of the Russia-Saudi meeting appear to be a new task force to monitor the markets, according to news reports. At Tudor Pickering Holt & Co., analysts suggested sentiment isn't exactly optimistic about the bilateral panel. In short, describing those bearish on the market as "scoffing."
However, TPH said in a note to investors, "Remember, Russia is important as OPEC needs key non-OPEC producers' cooperation if a production freeze is possible later this month in Algeria."
Over in Doha, OPEC leaders met with the oil ministers of Qatar and Algeria Monday. OPEC Secretary General Mohammad Sanusi Barkindo underscored the importance of the countries working together to ensure stability and boost security and safety, according to an OPEC statement.
Dr. Mohammed Bin Saleh Al-Sada, minister of energy and industry of Qatar and president of the OPEC Conference, "emphasized the importance of making efforts among the world's oil producers to arrive at a joint decision regarding production in the future," according to the statement.
And Tuesday, OPEC met with Iran. In a news statement from Vienna, OPEC confirmed that Iran's President Dr. Hassan Rouhani, along with oil minister Bijan Namdar Zanganeh, gathered with Barkindo in Tehran.
Rouhani told OPEC his country had "suffered greatly under sanctions" and it's vital that Iran makes up for its lost production. He also said OPEC "has a responsibility to restore market stability, and Iran will continue to support these endeavors and help bring about fair prices that are conducive to both producers and consumers," according to the statement.
In short, Iran's leaders say they want to work with OPEC, but they're going to get their production up to pre-sanction levels. It's challenging to see how one is conducive to the other.
Analysts at Morgan Stanley said as much in a Tuesday research note.
"Iranian expectations could be a headwind for any OPEC production deal. Iran's condition appears to be that OPEC must agree to allow Iran to return to its historical OPEC export quota and pre-sanction production levels – a difficult ask," the analysts wrote. "Even if successful, an OPEC freeze would likely be a short term positive but a medium term negative for oil prices."
Generated by readers, the comments included herein do not reflect the views and opinions of Rigzone. All comments are subject to editorial review. Off-topic, inappropriate or insulting comments will be removed.
RELATED COMPANIES