BLOG: Experts Say Oil Restrictions Won't Ruin Middle East Peace
by Deon Daugherty
|
Rigzone Staff
|
Friday, September 02, 2016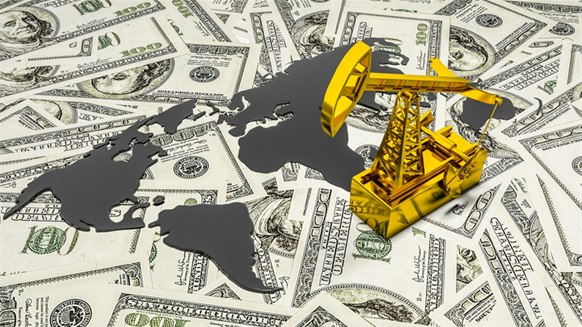 Experts say OPEC nations are unlikely to retaliate against potential restrictions on crude imports to the US based on defense needs and market share.
Following the strict tit-for-tat of Western culture, I asked the folks I interviewed whether restricting crude imports into the United States would irritate the Organization of the Petroleum Exporting Countries (OPEC) nations enough to penalize U.S. exporters.
In short, they said no.
More broadly, although OPEC and non-OPEC nations certainly compete for market share in the commodities economy, when it comes to imports, need is what dictates action. Industry and academics in the United States wouldn't be weighing a cut to crude oil imports if they believed supply couldn't otherwise be met.
Deon Daugherty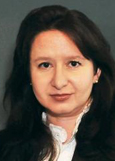 Senior Editor, Rigzone
And so it is that the needs imported from the United States to other countries would prevent them from launching much of a trade war. Ed Hirs, Energy Fellow at the University of Houston and managing director at Hillside Resources LLC, said that frankly, the United States represents such a small percentage of the oil OPEC releases around the world that restrictions wouldn't have much impact.
"We're such a small piece of their consumer market right now, I doubt that we matter," Hirs told me. "The thing I think OPEC is focused on is market share."
As Dr. Dan Fine, project leader for energy policy with the state of New Mexico and assistant director at the Center for Energy Policy at New Mexico Tech, pointed out during our recent discussion, OPEC nations, such as Saudi Arabia, depend largely on the military might of the United States to keep the peace in the volatile Middle East.
Oil from OPEC to the United States is a one-way trade, but OPEC nations do buy and import defense materials and systems.
"They're tied through strategic defense agreements with us, and they would hardly retaliate against us," Fine said, adding it would be against their self-interest to do so.
But what about the embargo back in 1973 that effectively paralyzed American drivers?
OPEC had nothing to do with quotas, rather the cartel wanted to raise the price of oil – which it did and in the process, put the United States under a 5-month oil embargo.
"Our reaction was astonishment and panic, so they were successful in moving from the price from $3, $6, $9 and then to $40 a barrel," Fine said.
Crude import quotas were ending at about the same time, but that wasn't the impetus behind OPEC action – those producers simply wanted higher prices.
As such, the notion OPEC would retaliate is "fictional," he said.
Generated by readers, the comments included herein do not reflect the views and opinions of Rigzone. All comments are subject to editorial review. Off-topic, inappropriate or insulting comments will be removed.
MORE FROM THIS AUTHOR
Deon Daugherty
Senior Editor | Rigzone