Brazil Expects New Petrobras Oil-Rights Deal By Year-End
by Reuters
|
Marta Nogueira
|
Wednesday, August 31, 2016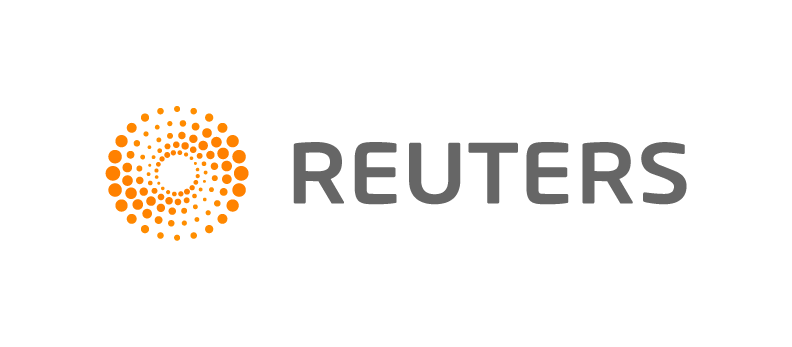 RIO DE JANEIRO, Aug 31 (Reuters) - Brazil expects to renegotiate by year-end the price of 5 billion barrels of oil and gas rights purchased by Petrobras in a 2010 stock-for-oil swap, an Energy Ministry official said on Wednesday, removing a complication in the state-led company's plans to finance and develop major new offshore discoveries.
Petrobras bought the rights from Brazil's federal government to six areas in September 2010 for about $43 billion, or an average price of $8.51 a barrel, a value considered high for unproduced and unconfirmed oil resources.
The purchase was part of a more than $70 billion stock sale, at the time the biggest-ever sale of stock in history. Five billion barrels is enough oil to supply the needs of the United States, the world's largest consumer, for eight and a half months.
Jose Botelho, head of the exploration and production policy at the Energy Ministry, told an event in Rio de Janeiro hosted by the IBP, Brazil's oil and gas industry association, that the ministry sees the negotiations being completed before the end of the year.
At the time the world oil prices were about $80 a barrel and heading higher. Six years later they are below $50 a barrel and recently sunk below $28 a barrel raising questions if Petrobras can develop the resources profitably.
Botelho also said the government expects a law ending Petrobras' obligation to operate all new development in Brazil's so-called Subsalt Polygon and take a minimum 30 percent financial stake to pass the lower house by the end of this month.
He added that the government is working on plans to reduce the amount of Brazilian goods and services they must purchase under oil exploration and development contracts and how compensate companies in disputes over the amount of local goods and services that were used.
($1 = 3.2281 Brazilian reais)
(Reporting by Marta Nogueira, writing by Jeb Blount; Editing by Alan Crosby)
Generated by readers, the comments included herein do not reflect the views and opinions of Rigzone. All comments are subject to editorial review. Off-topic, inappropriate or insulting comments will be removed.
RELATED COMPANIES