Colorado's Anti-Fracking Measures Fail To Qualify For Ballot
by Reuters
|
Monday, August 29, 2016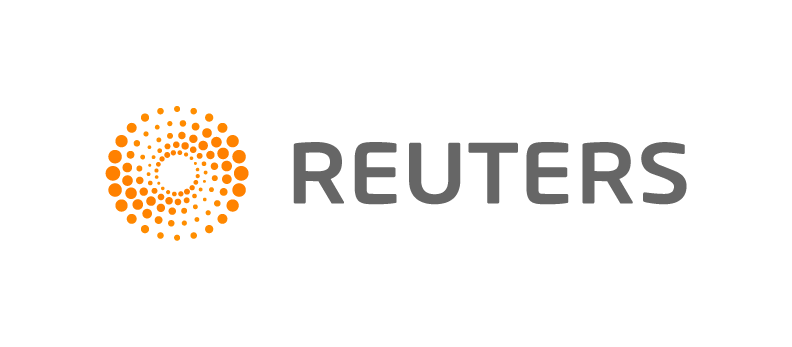 HOUSTON, Aug 29 (Reuters) - Environmental groups have failed to gather enough signatures to put two measures on Colorado's ballot in November that aimed to curb fracking and oil and gas work, the state said on Monday.
The ballot initiatives would have transferred regulatory control of oil and gas development to local governments and created more stringent setback requirements to keep new oil and gas facilities further away from occupied structures.
Proponents gathered more than 98,492 signatures required to make the ballot, the state said, yet they failed to gather enough to make up for the amount that would be rejected during a random sample that examines the validity of the signatures.
Proponents of the measures have 30 days to appeal the decision.
Earlier this year, the state's Supreme Court struck down local fracking bans approved in the cities of Fort Collins and Longmont.
Oil companies in Colorado, one of the top U.S. oil and gas producing states, had spent several million dollars trying to derail the campaign.
Protect Colorado, the industry-backed issues committee fighting the measures, praised the outcome in a statement released Monday morning.
"Colorado voters recognized that these extreme measures would destroy the state's economy and take away private property rights," said Karen Crummy, communications director for Protecting Colorado's Economy, Environment, and Energy Independence, a group aligned with the oil and gas industry.
(Reporting By Terry Wade and Liz Hampton; Editing by David Gregorio)
Generated by readers, the comments included herein do not reflect the views and opinions of Rigzone. All comments are subject to editorial review. Off-topic, inappropriate or insulting comments will be removed.