BLOG: Job Seekers Want to Work in Asia
by Andreas Exarheas
|
Rigzone Staff
|
Friday, August 26, 2016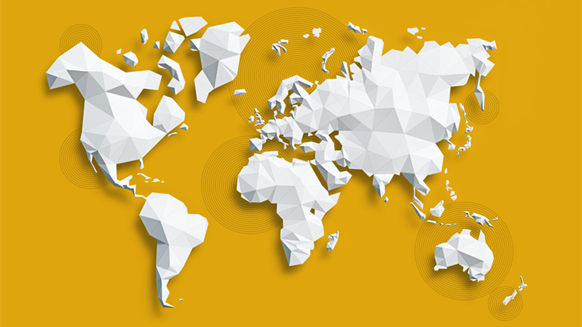 Job seekers would prefer to work in Asia, rather than the Americas, Europe or Africa, according to a Rigzone poll conducted on Twitter.
Rigzone readers want to work in Asia, according to a Rigzone poll conducted on social media platform Twitter.
Over a third (35 percent) of the 245 voters in the poll stated that they would prefer to secure an oil and gas job in Asia, rather than the Americas, Europe or Africa, which came in second, third and fourth, respectively.
POLL: If you had a choice, which region would you rather secure and #oil and #gas job in?

— Rigzone (@Rigzone) Aug. 18
Those eager to gain employment in the east may just be in luck as a variety of jobs are expected to be created in the region over the coming years.
One of the biggest Asian energy projects comes in the form of an LNG project in Papua New Guinea, which could create employment for up to 10,000 people. The joint venture in Petroleum Retention License 15 is expected to commence its construction phase in 2018, with front-end engineering and design work anticipated to begin in 2017.
Another huge employment prospect in the region is the Tangguh LNG facility expansion in the Papua Barat Province of Indonesia, which was approved in July. This development will see the Tangguh Production Sharing Contract Partners add a third LNG process train and 3.8 million tons per year of production capacity to the existing facility, as well as two offshore platforms, 12 new production wells, an expanded LNG loading facility and supporting infrastructure.
The project will also create 10,000 new jobs over the project period, says BP, starting from this year. Awards for the project's engineering, procurement and construction contracts are expected in the third quarter of 2016 and operation is expected in 2020.
Andreas Exarheas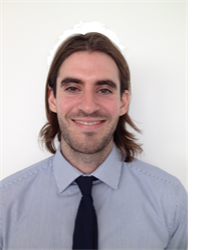 Associate Editor, Rigzone
In another positive development for the Asian oil and gas community, the Australian Petroleum Production and Exploration Association (APPEA) recently urged the state government of Australia's Northern Territory to invest in onshore gas projects to create new jobs for the economy.
An independent piece of research undertaken by Deloitte Access Economics last year also concluded that developing the Northern Territory's substantial shale gas resource had the potential to create up to 6,300 new long-term jobs and generate up to $331 million (AUD 460 million) a year in additional revenue for the NT Government.
Although certain energy companies such as UMW Oil & Gas Corp are currently cutting staff throughout Asia, opportunities are bound to increase as oil prices slowly rise.
Generated by readers, the comments included herein do not reflect the views and opinions of Rigzone. All comments are subject to editorial review. Off-topic, inappropriate or insulting comments will be removed.