Digital Tenacity Key to Implementing Technology in Oil, Gas Industry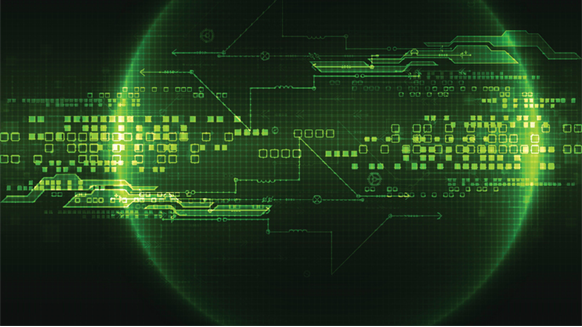 Digital tenacity will be key to oil and gas companies successfully implementing digital technology into their operations.
According to a recent report by McKinsey & Co., oil and gas companies should consider adopting digital technologies that offer the potential to transform operations and create additional profits from existing capacity.
After investing heavily based on rosy forecasts, oil and gas companies slowed and ceased operations in response to the sharp decline in oil prices seen in 2014 and 2015. The recent rebound in oil prices has boost optimism slightly in the oil and gas industry, and efforts are underway to contain costs by reducing head count, postponing projects, and slashing spending, McKinsey and Co. stated.
"Still, in the face of uncertain long-term forecasts, it is time to explore more drastic strategies to boost efficiency," the consulting firm said in an August 2016 report.
Research by McKinsey & Co. has found that effective use of digital technologies in the oil and gas sector could reduce capital expenditures by up to 20 percent. These technologies also could cut operating costs in upstream by 3 to 5 percent, and by about half that in downstream.
Oil and gas companies were pioneers of the first digital age in the 1980s and 1900s, long before phrases such as Big Data, advanced analytics, and the Internet of Things become popular, McKinsey & Co. noted.
By using 3-D seismic, linear program modeling of refineries, and advanced process control for operations, oil and gas companies were able to unlock new hydrocarbon resources and deliver operational efficiencies across the value chain, McKinsey & Co. stated.
"Thanks to the latest technological advancements, we are now poised for a second digital age that could further reduce costs, unleash unparalleled productivity, and boost performance significantly – if executives can harness the right technologies to support their business strategy," McKinsey & Co. noted.
1
2
View Full Article
Generated by readers, the comments included herein do not reflect the views and opinions of Rigzone. All comments are subject to editorial review. Off-topic, inappropriate or insulting comments will be removed.