Nigerian Traditional Rulers Want Prisoners Freed Before Delta Talks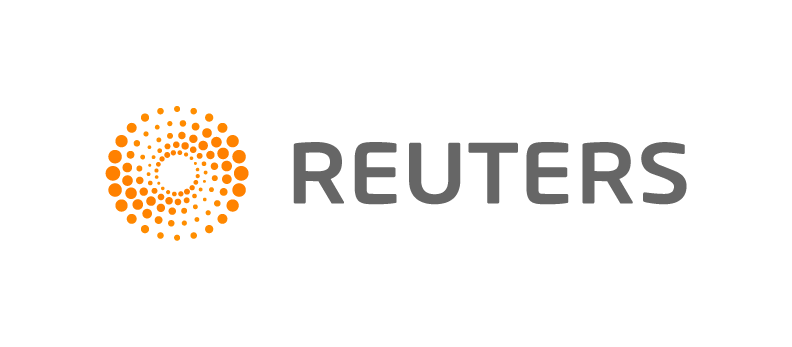 ABUJA, Aug 26 (Reuters) - Traditional leaders in Nigeria's oil-producing Niger Delta have demanded that authorities release youths arrested by the army before they will mediate in talks with militants who have been blowing up pipelines, a government official said.
On Thursday, Oil Minister Emmanuel Ibe Kachikwu met traditional leaders from the southern region where a wave of pipeline attacks has cut the country's oil output by 700,000 barrels per day (bpd) to 1.56 million bpd.
The government had asked the leaders to make contact with the militants, who are fractured in many small groups with no unified command or demands.
The rulers, or traditional kings, asked for the release of a group of school children arrested in May and other prisoners caught in a military sweep against militants in the swamplands, the official said.
They also want the government to appoint one team to engage with all militant groups, he said.
Kachikwu asked the leaders to contact the different militant groups. "So I do urge you all to continue to reach out to all the splinter groups," he said, according to the officials.
"The government is worried that over $40 billion invested in the area is yet to yield the desired result," he said, referring to oil investments in the Niger Delta.
Militants say they want a greater share of Nigeria's oil wealth to go to the impoverished region. Crude sales make up about 70 percent of national income and the vast majority of that oil comes from the swampland.
One group called Niger Delta Avengers, which has claimed several major attacks, said in a statement attributed to them on Sunday they had agreed to a ceasefire to start a dialogue. Officials have refused to confirm this.
(Writing by Ulf Laessing; Editing by Dominic Evans)
Generated by readers, the comments included herein do not reflect the views and opinions of Rigzone. All comments are subject to editorial review. Off-topic, inappropriate or insulting comments will be removed.