Technology Aiding Innovation, Sustainability at ConocoPhillips
|
Thursday, August 25, 2016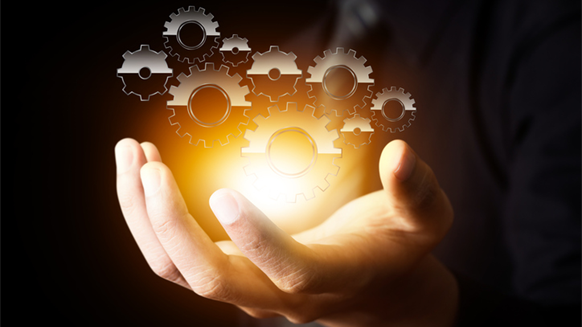 Technology innovation is one strategy ConocoPhillips is pursuing to create a business sustainable through market cycles.
However, the future of the oil and gas industry is not a computer that tells companies where to drill, but the mix of worker experience and skills used with tools to provide some novel interpretations.
Innovation through technology will help prepare ConocoPhillips for future swings in supply and demand. A number of factors, from the ability of North American producers to quickly drill and bring new wells on production, the number of market players, potential economic growth and regulatory uncertainty, means the company needs to be prepared for a wide range of scenarios.
Digital Technology Seen as Transformative for Industry
Johann Nell, global upstream lead for North America with Accenture, said that Tubman was "wonderfully wise" not to try and make too many predictions about the current cycle.
Johann Nell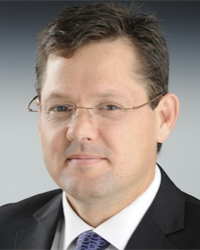 Global Upstream Lead, North America, Accenture
"It's most certain that a number of the people making these predictions are likely to be wrong," Nell commented in a separate presentation at the Landmark event.
The current down cycle is really forcing the oil and gas industry to address its business, Nell said. This includes the number of workers who have left the industry – unlikely to return after one too many down cycles. However, the steps that companies have started to take are just the minimum that will be needed to stay in the game.
Oil and gas companies are starting to explore the potential impact that digital technology has on their operations, including predictability of productivity and safety.
"Most of us instinctively think that digital will make a big impact on our business, in one sense as an enabler of its business and as a potential disruptor of operations," said Nell.
A survey of Accenture's oil and gas clients found predictability to be one of the most important goals for companies today. This includes predictability of cash flow and safe operations, Nell commented.
Efficiency is another key priority for oil and gas companies right now as they seek to do more with less and boost efficiency of assets.
"We simply don't have the luxury of inefficiency right now," Nell said of today's market.
1
2
View Full Article
Generated by readers, the comments included herein do not reflect the views and opinions of Rigzone. All comments are subject to editorial review. Off-topic, inappropriate or insulting comments will be removed.