BLOG: Can OPEC Return from its Near-Death Experience?
by Deon Daugherty
|
Rigzone Staff
|
Wednesday, August 24, 2016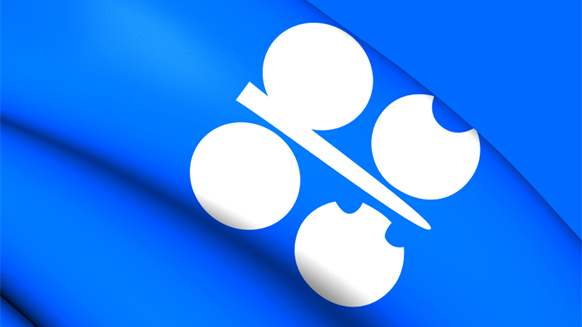 A production freeze at record volumes might not do much to stabilize a market that appears to be stabilizing itself, but it could signal OPEC's return to relevance.
As talk of the Organization of the Petroleum Exporting Countries' (OPEC) potential, informal meeting in Algeria next month gears up the production freeze possibility, some wonder whether an actual gathering of all the OPEC big shots could foretell a new era of cooperation at the cartel.
Analysts at Tudor, Pickering Holt & Co. (TPH) said in a note to investors they don't believe OPEC needs to make a move for the market to balance because it's already happening.
Deon Daugherty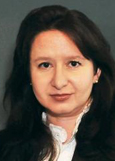 Senior Editor, Rigzone
As such, TPH said the net impact of OPEC and key non-OPEC members agreeing to a freeze is akin to TPH analysts Dave Pursell, Mark Meyer, and Clay Coneley agreeing not to dunk in a basketball game.
Since the second half 2015, non-OPEC production is down almost 1 million barrels per day (MMbpd) and OPEC has in turn increased .9 MMbpd, they said. An increase of 1.4 MMbpd from Saudi Arabia, Iran and Iraq has been offset by declines in production in Venezuela, Nigeria and Libya.
"Bottom line: agreeing to not grow production is the same as Pursell not dunking – neither is possible," they said. "Moreover, an OPEC 'freeze' would be tacit acknowledgement that Iran and Iraq are indeed producing at current capacity … which is nice."
Meanwhile, in Iraq, no one has from that nation had pledged to attend the informal summit. But what Iraq has done is ask international oil companies operating there to boost output, according to a Bloomberg story Aug. 23. The idea being, perhaps, to agree to a freeze – albeit one at a high production level.
Goldman Sachs (GS) noted in an Aug. 22 note to investors that along with Iraq, Nigeria and Libya have shown signs of an intent to boost output.
"Uncertainty on the sustainability and magnitude of these improvements remains large, but it is noteworthy that some crude oil is physically moving at this time," they said.
What's more, GS forecasts that oil will price between $45 per barrel and $50 per barrel through next summer.
"In our view, thawing relationships between parties in conflict in areas of disrupted production would be more relevant to the oil rebalancing than an OPEC freeze, which would leave production at record highs and could prove counter-productive if it supported prices further and incentivized activity elsewhere," they said.
So in summary, one has to wonder just how serious OPEC is about "stabilizing the market" as opposed to protecting its market share.
OPEC may meet next month to talk about a production freeze. That freeze would hold OPEC nations production at record high levels. And this is supposed to diminish the world's glut of crude oil and increase prices? The numbers don't add up. However, they do point to OPEC's protection of its market share – and necessity – under the auspices of global oil price stability.
Generated by readers, the comments included herein do not reflect the views and opinions of Rigzone. All comments are subject to editorial review. Off-topic, inappropriate or insulting comments will be removed.
RELATED COMPANIES