SDX CEO: Egypt Oil, Gas Sector Set to Grow Within Next 5 Years
by Andreas Exarheas
|
Rigzone Staff
|
Wednesday, August 24, 2016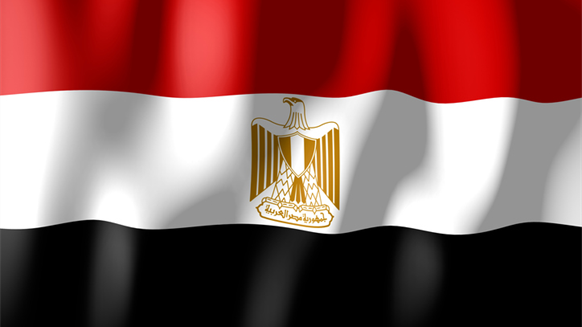 Egypt's oil and gas industry is set to grow within the next five years, bringing with it increased production and more jobs, SDX CEO Paul Welch says.
The Egyptian oil and gas sector is set to grow over the next five years, exploration and production company SDX Energy Inc.'s president and CEO Paul Welch said.
"It will grow. Businesses will grow, employment will grow," Welch told Rigzone.
Paul Welch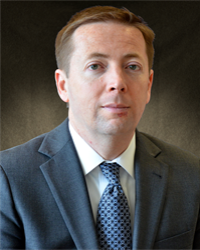 President & CEO, SDX Energy Inc.
Supporting his prediction, Welch stated that ENI S.p.A's giant Zohr discovery in Egypt still needs to be developed, as does BP plc's Nile project, both of which will significantly increase production in Egypt's gas sector. Additionally, Welch revealed that SDX itself expects to grow its production in the country.
"I think overall we're going to see increased production in both oil and gas in Egypt – to the point where hopefully they can [become] a net exporter of at least LNG. They'll probably still be an importer of oil but a net exporter of gas [is] what we anticipate," he added.
SDX holds interests in four concessions in Egypt, including two onshore producing assets – North West Gemsa and Meseda. These two assets are located in the Eastern Dessert, adjacent to the Gulf of Suez, and have a combined daily average gross production of 11,500 barrels of oil equivalent per day and 2P reserves of 7.34 million barrels of oil equivalent, according to SDX's website.
After recently finishing a workover program in North West Gemsa, which saw production rise to almost 7,000 barrels of oil per day (bopd) from around 5,500 bopd, SDX plans to complete another workover development in Meseda by the end of the year. In addition to doubling the rate of the field to around 8,000 bopd, Welch expects the company's Meseda plans to help employment among service companies operating in the region.
"I don't know if it will add more jobs, but we'll definitely have more people in our fields doing more work," said Welch.
Drilling in Egypt
Following the completion of SDX's Meseda workover scheme, the company plans to drill an exploration well within its operated South Disouq asset in the Nile Delta. SDX completed acquiring 3D seismic in the region June 12 and is currently processing the data and interpreting it with the hope of pinning down a location to drill by mid to late third quarter this year, with a spud anticipated late in the fourth quarter.
Should this well prove successful, it will lead to a "significant uptick" in employment in Egypt, according to Welch.
"The discovery that we're chasing is roughly 200 million barrels equivalent, it's about 1.3 to 1.4 trillion cubic feet of gas, so you're talking 15 to 20 wells, a gas plant and people," Welch told Rigzone.
1
2
View Full Article
Generated by readers, the comments included herein do not reflect the views and opinions of Rigzone. All comments are subject to editorial review. Off-topic, inappropriate or insulting comments will be removed.