Data Analytics Provides Edge in Oil Industry Downturn
by Michael O'Connell
|
TIBCO
|
Tuesday, August 23, 2016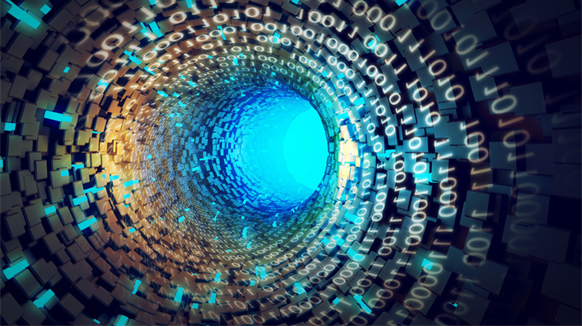 The ability to gather insights from historical data and current data can help operators cope in the current low oil price environment.
The energy economy has been patchy in 2016. The glut in crude supply is ever-present, and refinery margins are narrowing with increased fuel production. The associated drop in the price of crude and refined products has resulted in the loss of a quarter million jobs, with corporate earnings in sharp decline. Industry observers predict it will take years for oil prices to rebound anywhere near the decade's earlier price of around $100 a barrel.
Mitigating the impact of this downturn is key, as some energy companies struggle to adapt. While it may sound counter-intuitive, investing in new technologies that apply analytics to business strategy and operations can help. Organizations that prioritize and optimize business processes by upgrading their technology can temper the slowdown, increase profitability and rise versus the competition.
Michael O'Connell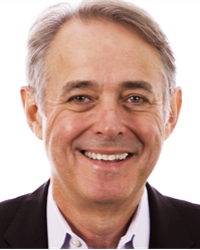 Chief Analytics Officer, TIBCO
The oil industry is typically slow to adopt and integrate technology, but willing to invest in new technology when the return on investment is readily apparent. In these times of low margins, innovative companies are accelerating their digital journey. The digital business transformation of the energy sector has never been more critical or active.
How Can Data And Analytics Help?
From upstream exploration and production, to refining and logistics, downstream fuels and marketing, there are opportunities for optimization. Innovative companies are using analytics to prioritize asset portfolios, maximize production, address environmental health and safety, manage equipment, and streamline logistics, sales and marketing.
All of these areas benefit from business insights and dashboards for measurement and diagnosis, embedded reporting, collaboration, streaming analytics, and process automation. The trick is in being able to extract insights about Big Data "at rest" – or historical data – and put those insights into action on fresh data "in motion".
Consider production optimization as a use case. With careful interconnection of systems and application of analytics, a production manager can be physically sitting in Houston, monitoring thousands of wells around the world from real-time feeds of equipment sensor data.
Based on the sensor data stored in historian systems and integrated with advanced analytics tools, that manager is able to visualize patterns and develop leading indicators for equipment stoppages. The patterns can be linked to failure conditions such as gas build-up in the downhole, plugged tubing and the like.
These patterns can then be used to monitor current equipment sensor data in real time to anticipate when and why a potential equipment-issue may arise. These potential issues can be communicated to responsible engineers for intervention, and managed in a collection of accumulated intelligence on the equipment for convenient ongoing assessment.
Through interconnection and intelligence, enterprises can combine systems integration, data management, analytics, collaboration and event execution components. This enables equipment management and production optimization in real-time, and builds institutional knowledge, identifying the kind of equipment components with issues, regions impacted by those issues, and any consistent bad actors in the system.
This forms a digital nervous system across the field equipment, technical and management staff, providing notifications and alerts to the appropriate engineers who can take appropriate action to keep the oil and gas flowing. This type of focused production optimization is crucial when you're dealing with the narrow margins of $50/barrel oil.
Ironically, when oil prices were higher and infrastructure funds more readily available within companies, there was less motivation to optimize strategy and operations. But with low oil prices, the energy industry has to face the music. It's time to modernize, and combining your (big) data with smart analytics and fast action can save the day - prioritizing asset portfolios, maximizing production, addressing environmental health and safety, managing equipment, and streamlining logistics, sales and marketing. It's the surest path to competitive technical and business process, operations and profit in the current environment.
Generated by readers, the comments included herein do not reflect the views and opinions of Rigzone. All comments are subject to editorial review. Off-topic, inappropriate or insulting comments will be removed.