PETRONAS Minimizes Staff Redundancy to Facilitate Capability Development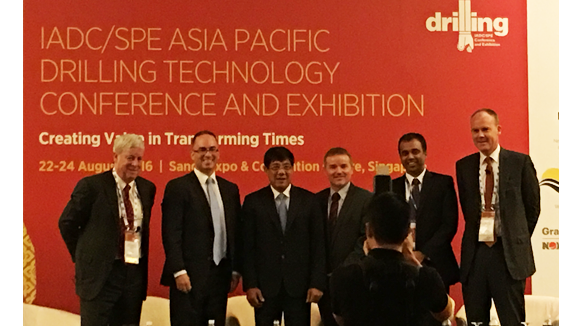 Malaysia's PETRONAS minimizes layoffs in order for the firm to continue with its capability development, a senior executive says.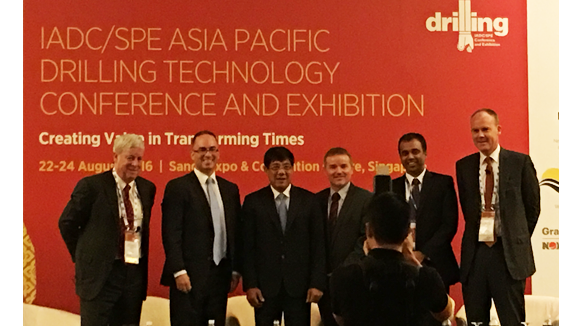 Malaysia's PETRONAS minimizes layoffs in order for the firm to continue with its capability development, a senior executive says.
Malaysia's Petroliam Nasional Berhad (PETRONAS) kept staff redundancy, triggered by the downturn in the oil and gas industry, to a minimum possible as the national oil company (NOC) wanted to continue with its capability development, Neil Horbachewski, Vice President, Center of Excellence, Upstream said Monday at the IADC/SPE Asia Pacific Drilling Technology Conference and Exhibition in Singapore.
"The number of staff that was retrenched was minimal because the management recognized that this (downturn) isn't going to last forever and we need to maintain our capability development," he said.
PETRONAS needed the 35 year olds and under to stay with the company longer given that they made up 55 percent of the company employees.
The NOC had also learned from its previous experience when former employees left to join other oil and gas companies around the world.
"PETRONAS did this 15 years ago when they went through a severe change … a lot of people left the company ... as it wasn't competitive, so they were losing people with certain experience," Horbachewski recounted.
He added that the need to retain certain talents does not stop at oil and gas producers, but extends to the service companies as well as that's the way for the industry to get better at what it does. In this regard, producers need a certain baseload of capital spending that allows the industry to keep trying to innovate.
"Otherwise we have enough outside influence on young people going to university telling them that the oil and gas industry is a big bad place to go. We (also) don't need to help support that (view) for those that have been working 10-15 years (in the oil and gas industry) and telling them they have to find some place to go to. I'm glad we kept the people," Horbachewski commented.
PETRONAS cuts 1,000 jobs earlier this year following a strategic review by the company in response to the prolonged industry downturn, in which oil prices have lost around half of their value since the second half of 2014. The NOC had around 51,000 staff at the end of 2014.
Like PETRONAS, Malaysia's SapuraKencana Drilling Pte Ltd. also noted the importance of capability development and the company believed that such investment in staff should not be disrupted even in the current industry downturn.
"More often than not in a downturn, we cut training cost. And to me that is shooting yourself in the foot. Investing in our people should be sustained," SapuraKencana Drilling CEO Raphael Siri told conference attendees.
Generated by readers, the comments included herein do not reflect the views and opinions of Rigzone. All comments are subject to editorial review. Off-topic, inappropriate or insulting comments will be removed.