Eyes on a Promotion: How to Position Yourself during a Downturn
by Valerie Jones
|
Rigzone Staff
|
Monday, August 22, 2016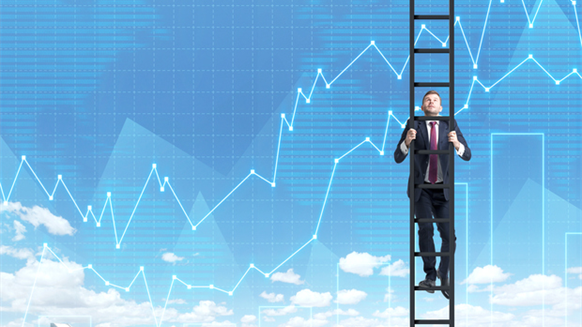 Career experts share how employees can position themselves for advancement despite the industry downturn.
Career advancement can seem implausible in the current industry climate – oil and gas job openings are scarce and workers are simply grateful to still have their jobs after hundreds of thousands have lost theirs.
While the likeliness of landing a promotion during the downturn may not be high, it's not impossible and, in fact, workers can exhibit behaviors to better position themselves for a promotion or advancement once the market fully recovers.
Difficulty after a Downturn
Workers who are still employed at energy companies that have already undergone numerous cuts in staff are considered to be valuable to their employers, which is a good thing. One retention method many service companies have implemented during the downturn is shifting their senior and more experienced employees to lower ranking positions rather than laying them off.
Dave Weir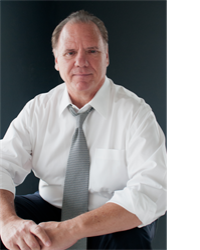 CEO, Leadership Optimized
"These employees have just as good a chance of getting promoted as anyone else in the organization, even though they may now hold a salary and title that is lower than it was two or three years ago," Dave Weir, career coach and CEO of Leadership Optimized, told Rigzone. "But the other side of that coin is because the company went through downsizing, there are less positions open for advancement."
Certified career coach Lisa Quast shared a similar sentiment.
She noted that companies often tend to downsize their middle management layers during a downturn, creating less opportunities for management positions. And when higher level positions open back up, employees may be competing with candidates both internally and externally for positions.
"If you want to move back into a role you previously had and you're now at a lower level, you can't assume the employer is going to automatically give you that role just because you had it previously," Quast told Rigzone. "This means every single day you have to get up, go to work and do an excellent job with every task. You have to prove that you're ready to step back into that role."
Quast said employees will be evaluated on their productivity level, quality of work and attitude.
"You have to really compete for that position even though you've held it before," she said.
Weir added it's not as difficult to get promoted after a downturn if those who have the power and influence to promote know the employee.
"If they don't know about you or have experience with your background or work you've done, they can't promote you or offer input when other people ask about you," Weir said. "Take a proactive view of marketing yourself and getting known within your organization."
Take Charge of Your Future
The first steps for workers who want to be promoted involve a lot of self-assessment.
"Get organized with a game plan. Start thinking ahead and consider what the job is you want to go for," said Quast. "Look at the job requirements for that position and then do a gap analysis. Look at where you are with your skills, knowledge, experience, education and certifications and figure out where the gaps are."
1
2
View Full Article
Generated by readers, the comments included herein do not reflect the views and opinions of Rigzone. All comments are subject to editorial review. Off-topic, inappropriate or insulting comments will be removed.
MORE FROM THIS AUTHOR
Valerie Jones
Senior Editor | Rigzone