Woodside, Santos Profits Slump, Focus On Cost Cuts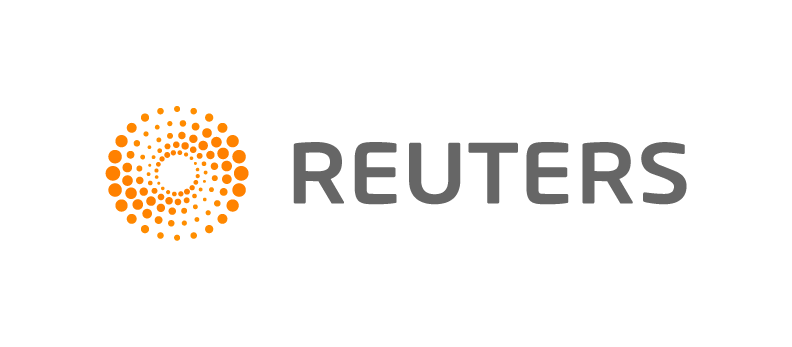 MELBOURNE, Aug 19 (Reuters) - Weak oil and gas prices hammered half-year profits at Australia's Woodside Petroleum and Santos Ltd on Friday, but investors sent their shares higher as both companies reported progress on cost-cutting.
Woodside, Australia's biggest independent oil and gas producer, reported a worse-than-expected 50 percent slump in first-half profit, but tweaked up its output forecast for 2016, thanks to a strong performance at its Pluto liquefied natural gas (LNG) project.
"It's really about squeezing our existing assets," Chief Executive Peter Coleman said on a conference call.
Woodside managed to cut its gas production costs by 41 percent in the June half from a year earlier.
"Those reductions are impressive," Deutsche Bank analyst John Hirjee told Woodside executives on a conference call after its earnings.
Woodside's net profit fell to $340 million for the six months to June from $678 million a year earlier, well below an average of six analysts' forecasts around $391 million.
It announced an interim dividend of 34 cents, down from 66 cents a year ago, but said it expects to produce between 90 and 95 million barrels of oil equivalent (mmboe) in 2016, up from an earlier forecast of 86 to 93 mmboe.
Despite the profit fall, Woodside's low debt means it is in a much stronger position than many peers in the battered oil industry. It has been able to snap up assets cheaply, including a recent agreement to buy a 35 percent stake in three potentially oil rich blocks off Senegal for $350 million from ConocoPhillips.
Santos Ltd, in contrast, slid to a loss in the first half of 2016, and is scrambling to slash costs and debt.
Santos reported a loss of $5 million before one-offs for the six months to June, down from an underlying profit of $25 million a year ago. Analysts forecasts were in a wide range, but most were expecting a bigger loss.
At the bottom line, Santos slid to a net loss of $1.1 billion, after booking a huge writedown on its Gladstone LNG stake, which it flagged on Monday. The project has been squeezed by a weaker outlook for LNG, having to rely on gas from other companies to help feed the plant and higher costs for that gas.
Santos cut net debt in the first half by $220 million to $4.5 billion from December last year.
Chief Executive Kevin Gallagher, in the job since February, said on Friday the company was on track to slash costs to be breakeven at an oil price of $43.50 a barrel this year. That compares with current oil prices just over $50.
Woodside shares jumped 3.3 percent, while Santos shares rose 0.8 percent. Both outpaced the broader market's gains.
(Reporting by Sonali Paul; Editing by Richard Pullin)
Generated by readers, the comments included herein do not reflect the views and opinions of Rigzone. All comments are subject to editorial review. Off-topic, inappropriate or insulting comments will be removed.
RELATED COMPANIES