Industry Pulse Check: Employment & Recruiting
by Valerie Jones
|
Rigzone Staff
|
Friday, August 19, 2016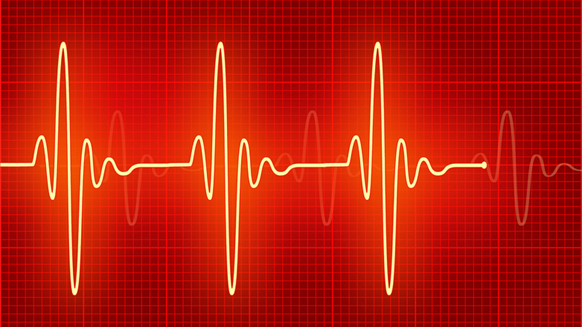 Many analysts believe the industry has bottomed out in regards to oil prices, so Rigzone did a pulse check on recruiting in oil and gas.
While it's difficult to predict the end of the global oil glut, there have been early signs of a modest recovery – in the form of oil peaking at above $50 per barrel in June, talks that the industry has bottomed out and even a positive shift in attitudes among energy companies.
But what's going on in the recruiting space? Goldman Sachs recently reported that the industry would need to hire between 80,000 and 100,000 workers by the end of 2018 to accommodate U.S. shale production. Companies have pumped their brakes on recruiting during the downturn, but when will we see a green light to hiring?
Voluntary Exits
It might be wiser to consider the recovery as characterized by a yellow light as it is likely to be slow. And hiring will follow suit.
Jeff Bush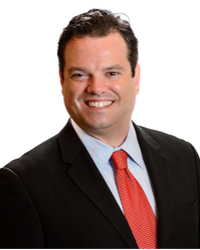 President, CSI Recruiting
"This is unchartered territory for us. This downturn feels so different and has acted so differently from a severity standpoint, Jeff Bush, president and founder of Denver-based CSI Recruiting, told Rigzone. "This downturn has certainly been the worst we've seen in our 15 years of being in business – just from an overall stagnation in the hiring arena as well as the quality and quantity of people who have been affected by the layoffs."
While Bush said he's seen some companies open up positions, the industry is still a "long way from a full recovery" in regards to hiring.
"There's still a lot of good people out of work … frankly, there's a lot of people making a change in their careers away from oil and gas, which is troubling and problematic for the industry," he said.
The longer the downturn lingers, the more urgent it then becomes for people to secure jobs or retool and get trained in some other discipline, said Bush.
"We're seeing this at all levels. Certainly at the senior levels where folks are retiring and hanging up the cleats and also folks with a couple of years of experience – maybe a bachelor's or master's degree – who are leaving that career behind because they have to."
Some of those with less experience return to school, rebuild their skill set or take up work in another arena.
"A lot of the senior and mid-level talent who are finding themselves without work for an extended period of time – I don't see any reason they would [come back]," Bush said.
Yet, Bush noted the resilience of oil and gas professionals, particularly during the downturn, as being "remarkable" and it "speaks to how much the folks who have carved out a career in oil and gas really love the industry."
"We've seen a reluctance from a lot of people to leave the industry for something else because they love it, they feel a sense of camaraderie among fellow workers or because the industry has afforded them the opportunity to create wealth," he said. "We haven't been hearing a sentiment of 'I can't stand this industry.' Instead, it's really more 'I just want to come back,' 'I just want to get back to work' and 'I want to stay busy.'"
1
2
View Full Article
Generated by readers, the comments included herein do not reflect the views and opinions of Rigzone. All comments are subject to editorial review. Off-topic, inappropriate or insulting comments will be removed.