Russian Oil Firm Sale Delay Seen Reflecting Kremlin Pre-Election Unease
by Reuters
|
Katya Golubkova, Olesya Astakhova and Dmitry Zhdan
|
Thursday, August 18, 2016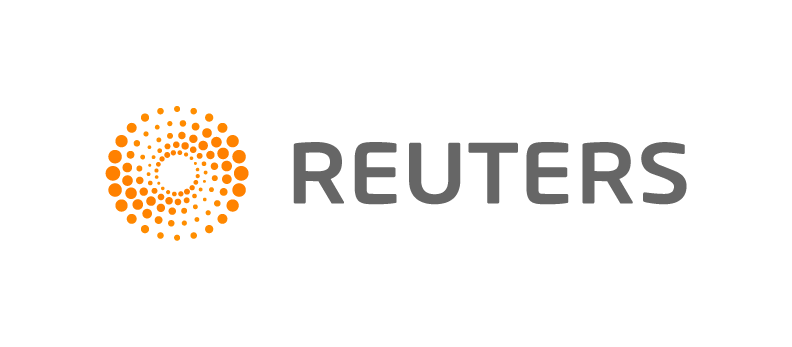 MOSCOW, Aug 18 (Reuters) - The Russian government's shock move to delay the sale of a stake in the Bashneft oil firm reflects Kremlin unease before the elections and gives Vladimir Putin's energy Tsar more time to raise money for a bid by state company Rosneft.
The sale, which the government hoped would net it around half of Bashneft's $10 billion market value, was part of a privatisation drive meant to raise cash to plug budget holes amid low oilprices and Western sanctions imposed over Ukraine.
With Russia's reserve fund forecast to run dry next year, the proceeds, though a fraction of the annual budget deficit expected in 2016, were eagerly awaited. But on Tuesday evening, the Russian government abruptly said the auction was, for now, off. It did not explain why.
Three Industry and government sources told Reuters on Wednesday that as the battle for Bashneft between Rosneft, which is run by energy Tsar Igor Sechin, and private companies heated up the Kremlin decided to delay the sale to avoid clashes among Russia's elite before parliamentary elections next month.
"One reason for the move was to avoid various influential groups being at each other's throat ahead of the election," said one source at a company that was planning to bid for Bashneft.
"The sale was already creating too much noise, so the delay will allow everyone to take a break," said another source close to the sale process.
A Kremlin spokesman and a government spokeswoman declined to comment on the reasons why the sale was postponed or whether it was linked in any way to the upcoming elections. Spokesmen for Bashneft and Rosneft declined to comment on the reason for the delay.
Despite an economic crisis that has cut people's incomes and eroded living standards, the main pro-Kremlin United Russia party is expected to comfortably win the Sept. 18 elections, which are seen as a dry run for Putin's presidential re-election campaign in 2018.
But its margin of victory is expected to be slimmer than recent years with some polls showing apathy levels are high.
There have been other signs of Kremlin nervousness; it carried out a reshuffle of regional leaders in July in areas where dissatisfaction with living standards was above average and Putin last week replaced his long-time ally Sergei Ivanov as Kremlin chief of staff.
Avoiding clan infighting over Bashneft is important for the Kremlin because it risks destabilising a political system in which Putin has traditionally mediated between competing groups to maintain stability.
At a time when Putin and his allies are focused on appealing to an electorate worn down by economic problems, the Bashneft saga could also turning into an unnecessary distraction that threatened to dominate headlines and undermine the idea that the ruling elite is united.
Bashneft also has most of its assets in the Urals republic of Bashkortostan, Russia's most populous, and its officials, including the region's head Rustam Khamitov, have said the sale of the key asset was creating concern among the population.
PUTIN'S SILENCE
1
2
3
View Full Article
Generated by readers, the comments included herein do not reflect the views and opinions of Rigzone. All comments are subject to editorial review. Off-topic, inappropriate or insulting comments will be removed.
RELATED COMPANIES