BLOG: Prolonged Industry Slump Causes Ripple Effects in Singapore
|
Wednesday, August 17, 2016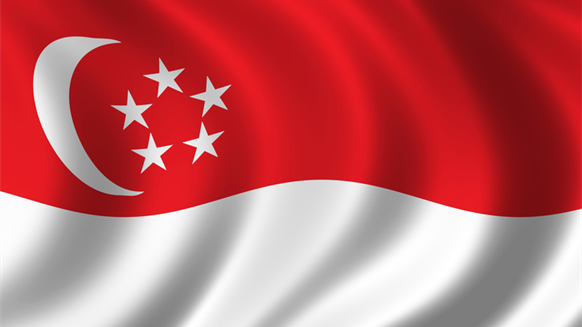 The ripple effects unleashed by the two year-long downturn in global oil prices have hurt not only the profitability of Singapore's offshore sector, but their financial backers too.
Keppel has refuted the allegations made by Zwi Sknoicki, a former third-party commercial representative for the firm in Brazil, that 5 senior company executives, including the CEO of its subsidiary Keppel Offshore & Marine, had authorized the payment of bribes to secure contracts from Petobras.
Sembcorp Marine, meanwhile, has been served with summons in a legal suit filed by EIG Management Co. in the U.S. District Court, District of Columbia pertaining to the latter's investments of over $221 million in Sete Brasil Participacoes SA. The firm, along with other shipyards and other entities – including Keppel – have been named as defendants in the suit filed by EIG Management against Petrobras over its investment in Sete Brasil.
With issues surrounding Swiber and Petrobras unlikely to fade anytime soon in Singapore, market sources say a recovery in the local offshore industry remains uncertain.
"The sector has been a drag on the overall gross domestic product [in Singapore] … The period of downturn could last longer. There will be pressure on all the players – large and small," Song Seng Wun, an economist at CIMB Private Banking in Singapore, said Aug. 8 in a Bloomberg report.
1
2
View Full Article
Generated by readers, the comments included herein do not reflect the views and opinions of Rigzone. All comments are subject to editorial review. Off-topic, inappropriate or insulting comments will be removed.