Ecopetrol To Up Exploration, Open 80 New Wells During Rest Of 2016
by Reuters
|
Wednesday, August 17, 2016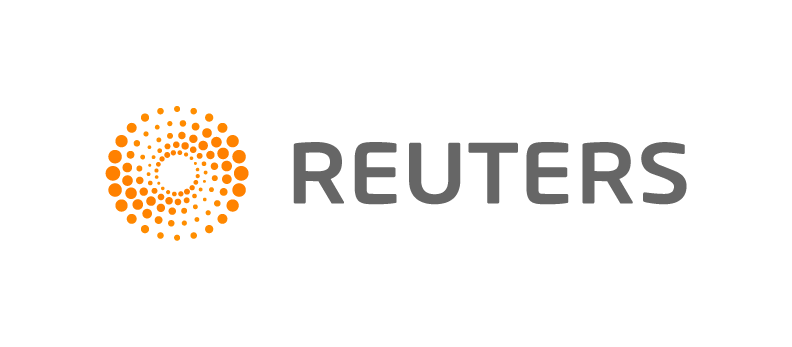 BOGOTA, Aug 17 (Reuters) - Colombia's state-owned oil company Ecopetrol will intensify exploration and the drilling of new wells through the rest of this year, Chief Executive Juan Carlos Echeverry said on Wednesday, after cutbacks following the global drop in crude prices.
The company plans to drill 80 more wells before the end of 2016, bringing its total for the year to 105, Echeverry said during a call with investors.
Thirty-five of the new wells will be located in the Rubiales oilfield, while another 35 will be in the Castilla field. The remainder will come from other areas.
"During these 12 months, we've privileged protecting cash flow and capital discipline, but going forward with a stable price that we estimate will be around $50 ... and moving to prices between $50 and $55 in 2017, we feel now at the company that we can emphasize promoting reserves and production," Echeverry said.
"If there's more cash flow, we can increase drilling."
Drilling will be funded by the company's $3 billion to $3.4 billion budget, which it cut by around $1.8 billion at the beginning of the year, Corporate Strategy Vice President Maria Fernanda Suarez said on the call.
Ecopetrol has already secured around 85 percent of its financing needs for 2016, she added.
Net profit at the company fell nearly 48 percent in the second quarter to 787 billion pesos ($270.6 million), compared with 1.5 trillion pesos during the same period of 2015.
($1 = 2,905.30 Colombian pesos)
(Reporting by Nelson Bocanega; Writing by Julia Symmes Cobb; Editing by Alan Crosby)
Generated by readers, the comments included herein do not reflect the views and opinions of Rigzone. All comments are subject to editorial review. Off-topic, inappropriate or insulting comments will be removed.
RELATED COMPANIES