COLUMN: May's Government Must Ensure Fracking Stays Safe in the UK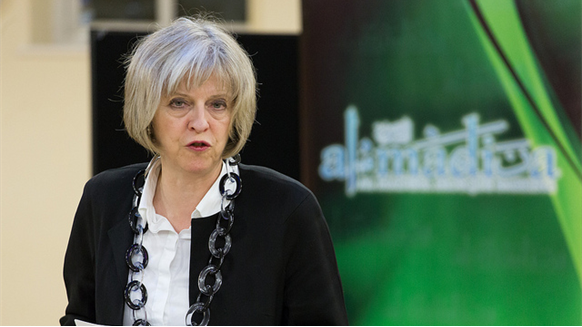 Proposed cash payments to families located near fracking sites could kick-start the burgeoning UK shale gas industry, but the government must ensure that the activity remains very closely monitored.
Just over a week ago, new UK Prime Minister Theresa May sent a strong signal that her government is very keen to develop a shale gas industry in the country.
In a move that would in recent past been left to Her Majesty's Treasury or the Department of Energy and Climate Change (the demise of which was announced by May soon after she became PM), Number 10 Downing Street issued a statement that a portion of profits from shale gas drilling must go directly to households in the vicinity of such drilling.
Jon Mainwaring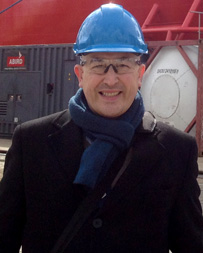 Editor-in-Chief, Rigzone
Former Prime Minister David Cameron's government had talked more vaguely about "local communities" receiving a share in profits from a proposed Shale Wealth Fund, but recent media reports suggest that the new plan would end up seeing families living near shale gas fracking sites receive five-figure sums. Clearly May believes – as I did back in January 2015 – hard cash in the back pockets of people who may have concerns about shale gas drilling near their homes will speak better to them than rhetoric about the future energy security of Britain or promises of funds for new community facilities.
The Brexit vote that led to May's appointment as Prime Minister has had some economists forecast doom for plenty of industries in the UK. Yet a UK shale gas industry could end up supporting some 30,000 full-time jobs directly involved with the activity as well as tens of thousands more in associated sectors, according to estimates. So, as an unintended consequence of Brexit, it isn't as bad of a result from an economic perspective.
However, shale gas is a controversial activity and the naysayers are highly unlikely to go away. Over the past few years, Rigzone has talked to several people directly concerned with the industry: not just the fracking companies themselves but also Greenpeace and Friends of the Earth. Both of those environmental organizations are ideologically opposed to the production of hydrocarbons in whatever form they exist but even Greenpeace's Chief Scientist, Dr. Doug Parr, conceded in an interview with me more than four years ago that drilling for shale gas can be done "perfectly safely". His concern, though, was whether it will be. Back in March 2012, the Environment Agency saw cuts to its staff and now that the Department of Energy and Climate Change has been scrapped, one does wonder how the government intends to oversee shale gas production so that it is performed with minimal danger to the public and the local environment.
May's move to give cash directly to households could prove a masterstroke (incidentally, Greenpeace's Parr doesn't think so and pointed out in a recent statement that "public opposition has soared and support for shale has tanked"). Whatever the case, any major environmental incident brought about in the UK by fracking would likely stop the industry dead in its tracks. So, it behoves May's new government that fracking operations continue to be very closely monitored as the activity expands.