Industrial Action is Not the Answer to North Sea Crisis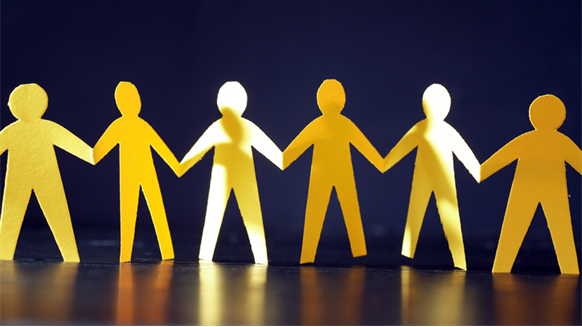 As strike action rumbles on in the North Sea amid Unite and RMT union members working for Wood Group, Oil & Gas UK condemns the movements as unhelpful.
Industrial action is not the answer to the difficulties the North Sea oil and gas industry is facing, Deirdre Michie, chief executive of the UK offshore oil and gas industry association Oil & Gas UK, said.
Labor unions Unite and RMT are striking due to proposed cutbacks from Wood Group, which include reducing workers' pay and allowances (such as sick pay, life insurance and travel rates) by up to 30 percent, according to an RMT document.
"It is really important that all parties keep talking to resolve this dispute as soon as possible," Michie told Rigzone.
"The North Sea still has decades left but only if we can restore competitiveness and secure investment. This must surely be the focus of everyone – onshore and offshore – working in our sector," she added.
In July, Unite and RMT revealed that a large portion of Wood Group employees working across Shell operated assets in the North Sea supported industrial action over the disputes.
The first 24-hour strike took place July 26 and involved around 400 workers from both unions. A second 48-hour strike occurred Aug. 4, which disrupted planned shutdowns on the Brent Charlie, Shearwater and Nelson platforms in the North Sea. Several more strikes are also being planned by the unions in the near future, although these are currently suspended to allow for fresh talks.
John Boland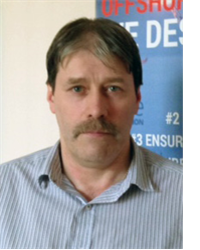 Regional Officer, Unite
"There are already further stoppages that have been notified to Wood Group for the coming weeks," Unite Regional Officer John Boland told Rigzone.
"We would hope that Wood Group would get into meaningful negotiations with us so that further strike action is not necessary," he added.
Many Workers Will Still Be Paid Above OPA Threshold
Wood Group's proposals have already affected moral among workers, leading to increased levels of stress among staff in the North Sea, Unite's Boland said.
Responding to these claims, Wood Group defended its position and emphasized that many workers would still be paid above thresholds already agreed by unions.
"None of our employees are being offered terms and conditions below the Offshore Partnership Agreement, agreed by the unions only this year; nor will they be. The majority of our employees will still be paid significantly above these terms and conditions," Dave Stewart, CEO for Wood Group's eastern region business unit, said in a statement sent to Rigzone.
"Around a third of those involved will experience no reduction to their base salary," he added.
In a show of support for Wood Group's proposed cuts, Oil & Gas UK told Rigzone that the deal didn't include anything that hadn't already been signed off previously.
1
2
View Full Article
Generated by readers, the comments included herein do not reflect the views and opinions of Rigzone. All comments are subject to editorial review. Off-topic, inappropriate or insulting comments will be removed.