Only Special Russian Decree Could Bar Rosneft From Bashneft Sale
by Reuters
|
Monday, August 15, 2016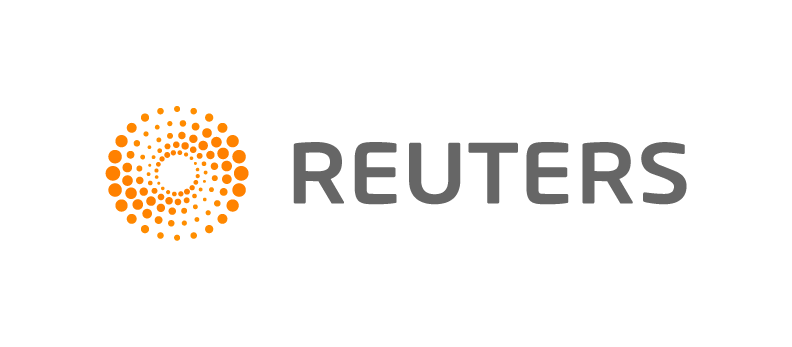 LONDON/MOSCOW, Aug 15 (Reuters) - Russia's Economy Ministry has advised Prime Minister Dmitry Medvedev he would have to issue an unprecedented special decree if he wants to bar state-controlled oil major Rosneft from the privatization of a mid-sized energy group, according to a letter seen by Reuters.
The planned auction of a 50 percent stake in state-owned oil producer Bashneft later this year will pit some of Russia's most powerful businessmen, executives and officials against each other if Rosneft and other state-controlled groups are allowed to participate.
The sale is designed to plug holes in the government budget caused by a slump in oil prices and Western sanctions imposed over Russia's actions in Ukraine.
However, the interest shown by Rosneft, whose head Igor Sechin is a close ally of President Vladimir Putin, has drawn criticism from some government officials who have said this would essentially involve the state transferring assets from one firm to another.
Rosneft argues its involvement would boost competition and the price the government can fetch for Bashneft.
Deputy Prime Minister Arkady Dvorkovich and some other officials have opposed the idea of allowing Rosneft to take part but Putin - who holds the ultimate say-so over such major decisions in Russia - has so far stayed silent on the subject.
Rosneft has said it is considering a bid for Bashneft, which produces around 20 million tons of oil a year. If it goes head, Sechin is likely to be up against Vagit Alekperov, one of Russia's richest men whose private group Lukoil is interested in buying all of the company.
In its letter to Medvedev, dated Aug. 10, the Economy Ministry said the government has no legal grounds for stopping state-controlled groups such as Rosneft from bidding.
"It is possible to set additional criteria to limit the participation in the transaction of entities directly or indirectly controlled by the state ... based only on a separate decree by the government," it said.
The economy ministry was not immediately available for comment.
HOTLY-CONTESTED AUCTION
The letter gave no indication of Medvedev's views on the issue. But if such a decree were issued, it would be a setback for Sechin and would leave Lukoil, Rosneft's main rival, as the main contender to buy Bashneft.
Lukoil has said it would not overpay for the company, whose market capitalisation is around $10 billion. Lukoil says it values the firm at no more than $4.0-$4.5 billion.
If the government decided against issuing such an order, it would turn the Bashneft privatisation into one of Russia's most hotly contested auctions of the past decade and could allow Sechin to expand his giant firm further.
1
2
View Full Article
Generated by readers, the comments included herein do not reflect the views and opinions of Rigzone. All comments are subject to editorial review. Off-topic, inappropriate or insulting comments will be removed.
RELATED COMPANIES