BLOG: Technology, Oilfield Service Combos An Emerging Trend
by Deon Daugherty
|
Rigzone Staff
|
Thursday, August 11, 2016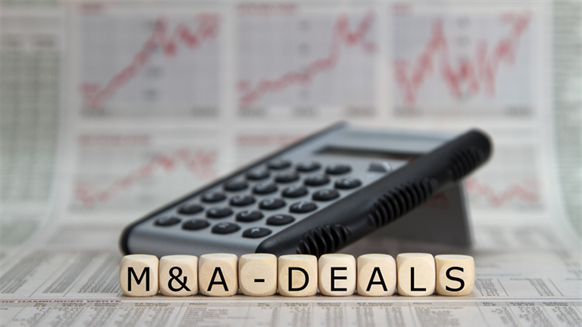 As technology becomes more important to cost efficiencies, tech companies may become more attractive acquisition targets.
Inside the last 12 months, two major mergers and acquisitions (M&A) deals that have caught the oil and gas industry's attention veered away from the traditional buying and selling of assets or corporations.
Rather, it's technology companies joining forces with a business platform that could be leading the way for future M&A, Andrew Slaughter, executive director at Deloitte LLP, told me during a recent interview.
Deon Daugherty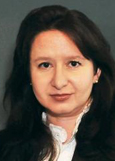 Senior Editor, Rigzone
In May, Technip S.A. merged with FMC Technologies Inc. in a $6.2 billion deal designed to cut costs. The merger was the outcome of a joint venture relationship that has already secured a contract with Statoil ASA. And, after months of planning, a monumental combination this spring between Halliburton and Baker Hughes, two oilfield service companies, collapsed under the weight of the European Union, U.S. Justice Department and Federal Trade Commission fears that the deal would reduce competition and raise prices.
But is two multibillion-dollar deals enough to name a trend?
"I think each one of them made sense, and was built around an extension of the existing business relationship," Slaughter said. "The timing was good to take those to the next level. Technology is clearly going to be a driver. The next phase of unconventional onshore development is likely to be more technology-rich than the initial phase because there's so much of a prize to get increasing recovery rates, increasing well life, etcetera."
Slaughter's team at Deloitte recently produced a report analyzing M&A during the first half of the year, and said mega-mergers – such as the proposed Halliburton-Baker Hughes combo – aren't unheard of during a lengthy downturn.
"Mega-mergers are a strategy to increase efficiencies through synergies by reducing redundant functions and extending the geographic reach and resource or offering types," analysts said in the report.
Slaughter said it could indicate that more mergers featuring technology companies will occur. The software and analytics space is a growing part of successful downhole deployment of sensing equipment with real time data, and connectivity will be more important.
"People will be looking for the technologies that can be developed in that space. Do two big deals make a trend? Maybe," he said. "I'm sure there are opportunities in that space."
Generated by readers, the comments included herein do not reflect the views and opinions of Rigzone. All comments are subject to editorial review. Off-topic, inappropriate or insulting comments will be removed.