Abu Dhabi's TAQA Q2 Net Loss Widens To $160M
by Reuters
|
Wednesday, August 10, 2016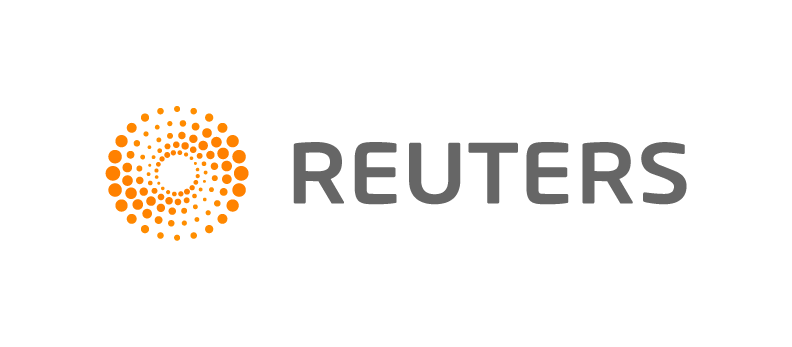 ABU DHABI, Aug 10 (Reuters) - Abu Dhabi National Energy Co (TAQA), the state-owned oil explorer and power supplier, on Wednesday reported a wider second-quarter net loss as low oil prices continue to weigh on its earnings.
TAQA, majority-owned by Abu Dhabi's government, made a net loss attributable to equity holders of 588 million dirhams ($160 million) in the three months to June 30. This compares with a loss of 421 million dirhams in the same quarter of last year.
Revenues from oil and gas fell to 1.04 billion dirhams in the second quarter from 1.59 billion dirhams a year ago.
The lower earnings were primarily due to a 39 percent drop in oil and gas prices realised by the company, TAQA said, adding that earnings were also hurt by the absence of a one-off 555 million dirham British tax credit booked in early 2015.
TAQA produced 147,400 barrels of oil equivalent per day during the first half of 2016, 2 percent lower than in the first half of 2015, it said without giving a quarterly breakdown.
Capital expenditure in the six months to June 30 was slashed by 1.3 billion dirhams or 73 percent compared to the first half of last year, mainly because of completion of major projects as well as cuts to "discretionary investment", it said.
TAQA said it had achieved more than 6.5 billion dirhams of cash cost and capital expenditure savings under a transformation programme that was launched in 2015.
In June, TAQA sold a $1 billion two-tranche bond to be used for general corporate purposes and to pay back a $1 billion bond maturing in October this year.
In the same month, TAQA sold all capacity at its Dutch Bergermeer gas storage facility for the 2016-17 storage year. The company also announced the departure of its chief operating officer Edward LaFehr and the appointment of Saeed Hamad al-Daheri as acting COO.
TAQA has been involved in oil and gas exploration and production in overseas markets such as Canada, Iraq, the Netherlands and Britain. In the United Arab Emirates, it is a key player in power generation and water desalination.
(Reporting By Stanley Carvalho; Editing by Andrew Torchia)
Generated by readers, the comments included herein do not reflect the views and opinions of Rigzone. All comments are subject to editorial review. Off-topic, inappropriate or insulting comments will be removed.
RELATED COMPANIES