Western Countries Concerned By Tension Around Libya's Zueitina Oil Terminal
by Reuters
|
Wednesday, August 10, 2016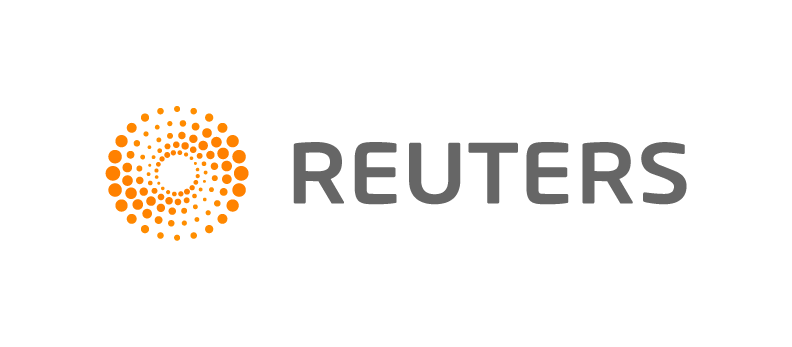 PARIS, Aug 10 (Reuters) - Western countries including the United States, France and Britain said in a joint statement on Wednesday they were concerned by mounting tension around the Zueitinaoil terminal in Libya.
Washington, Paris, London and the governments of Germany, Spain and Italy urged a return under government control of all oil and gas installations and called on all parties to avoid damaging the country's energy infrastructure.
"The government of national accord must work with the National Oil Corporation to relaunch oilproduction in order to rebuild Libya's economy," the six countries said in a statement released by the French foreign ministry.
Libya's state oil company on Sunday called on rival armed factions to avoid damaging the oilterminal in Zueitina, following reports of possible clashes at the eastern port.
The National Oil Corporation (NOC) said it was concerned by reports of "imminent conflict" between the Libyan National Army (LNA) and the Petroleum Facilities Guard (PFG) in the vicinity of Zueitina.
(Reporting by Michel Rose, editing by Gus Trompiz)
Generated by readers, the comments included herein do not reflect the views and opinions of Rigzone. All comments are subject to editorial review. Off-topic, inappropriate or insulting comments will be removed.