BLOG: You Want a Revolution? Trump Makes Big Promises to Oil, Gas Industry
|
Tuesday, August 09, 2016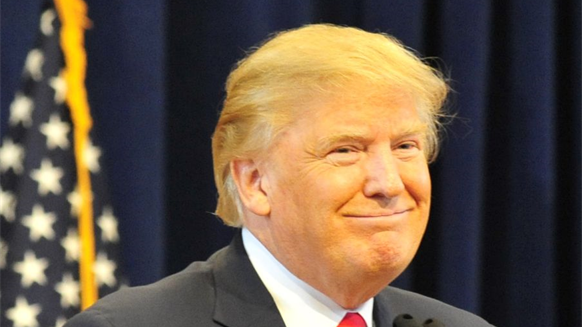 GOP presidential nominee Donald Trump pledges to freeze new regulations upon taking office, lead an "energy revolution" in the US.
Republican presidential nominee Donald Trump says that if elected he would immediately freeze new federal regulations – long the bane of the oil and gas industry.
What's more, then he would instruct "each and every" federal agency to compose a list of regulations they impose that aren't necessary. Here's the line from his Aug. 8 speech in Detroit:
Deon Daugherty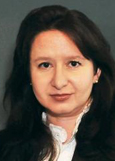 Senior Editor, Rigzone
"I will ask each and every federal agency to prepare a list of all of the regulations they impose on Americans which are not necessary, do not improve public safety and which needlessly kill jobs. Those regulations will be eliminated."
So, he intends to ask a bunch of bureaucrats to eliminate their own objectives.
Regardless of the likelihood of whether a president could single-handedly freeze regulations or stop their enforcement, it's a promise the industry might well hold onto. Oil and gas advocates often lay blame for financial struggles – especially those of small energy businesses – directly at the feet of regulators.
Trump went on to say as part of his "energy revolution," a variety of his new energy policies would add $100 billion to the economy and create 500,000 jobs each year, according to a report by The Hill.
And, leaving no stone unturned on his way to offering his candidacy to oil and gas, Trump also said he'd invite TransCanada Corp. to re-apply for a presidential permit for the Keystone XL pipeline. For their part, TransCanada said the company appreciates the support and will keep its options open.
Joe Gemino, an analyst at Morningstar Inc. in Chicago, told me additional pipeline infrastructure from Canada is an industry priority.
"However, some concerns exist over Trump's potential view on the United States' monetization of the pipeline. I believe that he would expect more favorable economics for the United States than what exists with current cross-country pipelines," he said.
Trump has said on several occasions that as president, he would re-negotiate many of the agreements made between the United States and its allies.
Generated by readers, the comments included herein do not reflect the views and opinions of Rigzone. All comments are subject to editorial review. Off-topic, inappropriate or insulting comments will be removed.