Rosneft Plans To Increase Yugansk Oil Output To 1.37 Million Bpd
by Reuters
|
Olesya Astakhova
|
Monday, August 08, 2016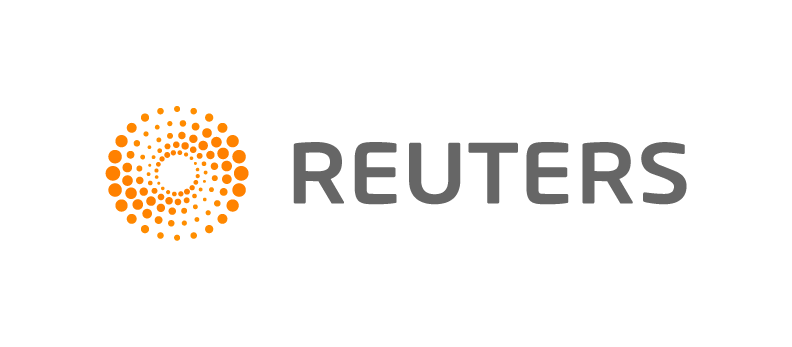 NEFTEYUGANSK/MOSCOW, Russia, Aug 8 (Reuters) - Russia's Rosneft, the world's top listed oil company by output, plans to increase production at its key unit, adding to the global glut, it said on Monday.
Moscow sees no need for new talks with fellow producers on joint actions on markets. It was part of a group of global producers which were trying to agree on an oil output levels freeze in April to help to speed up a supply/demand rebalance. Talks failed as Saudi Arabia refused to sign a deal without Iran.
Oil prices rose on Monday lifted by reports of renewed talks by some members of the Organization of the Petroleum Exporting Countries (OPEC) to restrain output.
Russia, the world's top oil producer, sees no prerequisites for new talks on freezing oil production yet but is open to negotiations, Energy Minister Alexander Novak said on Monday.
"If other countries raise the issue of a freeze, we are ready to discuss this," he told reporters.
"But the position of Russia is that the prerequisites for this have not yet come to pass, considering that prices are still at a more or less normal level."
Russia was pumping at an average of 10.85 million barrels per day (bpd) in July, slightly up from June thanks to increases at some of its biggest producers, including Rosneft.
Rosneft, which saw its oil production down 1 percent last year to 202.8 million tons (4.07 million bpd), has recently announced an ambitious drilling programme in a move to turn around the trend. Rosneft sees its oil output flat in 2016.
Drilling continues at Yuganskneftegaz, a subsidiary of defunct Yukos and Rosneft's biggest producing unit.
Yuganskneftegaz's head, Khasan Tatriyev, told reporters that his company is targeting an annual oil production of 68 million tons - or 1.4 million bpd - by 2020. Last year, oil output at Yugansk was at 62.4 million tons.
The planned increase to 68 million tons (1.37 million barrels per day) would come from a heavier drilling programme and going after hard-to-extract oil, Tatriyev said. Hard-to-extract oil is expected to account for 15 percent of Yugansk's output by then from around 5 percent last year.
According to Yugansk's presentation, it plans to almost double production of unconventional oil to 5.7 million tons this year.
(Reporting by Olesya Astakhova; Writing by Katya Golubkova; Editing by Tom Hogue and William Hardy)
Generated by readers, the comments included herein do not reflect the views and opinions of Rigzone. All comments are subject to editorial review. Off-topic, inappropriate or insulting comments will be removed.
RELATED COMPANIES