BLOG: RayJa: Time For a Sanity Check on the 'Junk Rally' at Petrobras
by Deon Daugherty
|
Rigzone Staff
|
Wednesday, August 03, 2016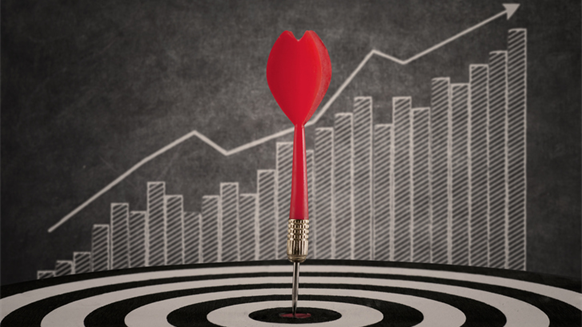 Mature oil plays, fiscal mismanagement and political scandal combine to stagnate production growth in Latin America.
There's an old saying – "Blessed is he who expects nothing, for he shall never be disappointed" – that some might apply to the oil and gas industry.
But then, who would want to play in that sort of game? Not the wildcatters who populate the world of fossil fuels.
The downside of the oil business cycle has cut into growth expectations around the globe. However, analysts at Raymond James and Associates say, "It is hard to find a country that has disappointed more than Brazil."
Just four years ago, the analysts forecasted oil production in Brazil would reach 4.4 million barrels per day (MMbpd) by 2020; Petroleo Brasileiro S.A. (Petrobras) was shooting for 4.9 MMbpd. Today, the Raymond James (RayJa) prediction figure is closer to 2.3 MMbpd by 2020.
"It's safe to say that virtually no one believed in 2012 that Petrobras would reach its official target [at the time] of 4.9 MMbpd for 2020 – an increase of a whopping 140 percent from 2011 levels," they wrote in a note to investors "What's striking is how long it's taken the company to acknowledge the obvious."
Deon Daugherty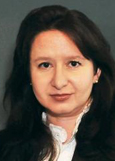 Senior Editor, Rigzone
In recent years, Petrobras has trimmed its production forecast, down to the current 2.7 MMbpd. Even that figure is too optimistic, RayJa said.
"After numerous haircuts, Petrobras is aiming for a 30 percent production increase by 2020 – but we still don't believe it," they wrote.
To be fair, Petrobras is a standout when it comes to its share price – a gain of 100 percent year-to-date. Even so, when RayJa published the report on Aug. 1, shares has closed at $8.08 per share. Aug. 2, the closing price was $7.91 per share. By mid-morning Aug. 3, that figure was rebounding to $8.04 per share.
Still, the surge of recent weeks in "market euphoria" is excessive, RayJa said.
Perhaps realizing all of this, Petrobras has accelerated its asset sales in a bid to cut its debt. The company announced July 29 it had sold a controlling stake in its offshore license to Statoil ASA for $2.5 billion. The company's divestment target is $15.1 billion.
And Petrobras might need that cash for actions other than the production of oil. The company is being sued by several shareholders in a longtime corruption scandal that involves bribes and rigged contracts and precipitated the downfall of Brazilian president Luiz Inacio Lusa da Silva. An interim president named a new CEO at Petrobras, Pedro Parente has pledged the investigation will ferret out the few individuals involved in the graft scheme.
Generated by readers, the comments included herein do not reflect the views and opinions of Rigzone. All comments are subject to editorial review. Off-topic, inappropriate or insulting comments will be removed.
RELATED COMPANIES