Canada's Oil Sands CAPEX Could Reach $40.6B by 2025
|
Wednesday, August 03, 2016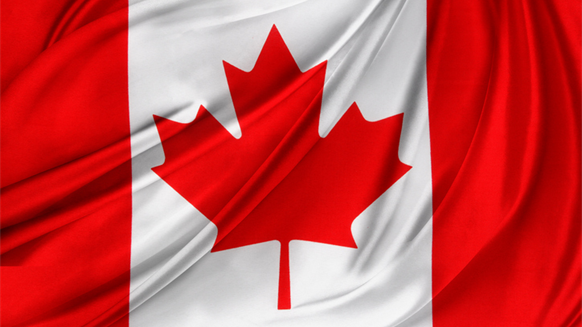 Research and consulting firm GlobalData says 6 new oil sands projects and expansion of 11 others will propel Canadian sector forward, after Alberta wildfires drove down production.
Following weeks of wildfire that restrained oil sands production this summer, analysts in Canada predict oil sands projects already underway will go forward with billions of dollars in investment.
Although producers continue to divest assets and cut costs, the most valuable projects are those that are producing and have growth plans either sanctioned or in construction. As such, they will go on as planned, said Alexandra Pais, an upstream analyst at GlobalData, in a news statement. With roughly $82.8 billion of capital expenditures (CAPEX) investment in various stages of planning, about $40.6 billion is expected to come into fruition during the next decade.
Growth in the oil sands will be supported by the size of the resource, the well-established and developed industry in Alberta, and the relatively secure demand for heavy crude in the refining market of the United States, GlobalData said.
In July, Statistics Canada found that Canada's gross domestic product dropped at the quickest rate in more than seven years, which is directly attributable to the wildfires that burned across the oil sands of Fort McMurray, Alberta.
Still, given that much of the initial capital investment has been made, to turn a profit, operators must continue to achieve cost savings, said Adrian Lara, GlobalData's senior upstream analyst, in the statement.
"For new projects, if targeted operating costs between $20 and $25 per barrel can be achieved, the internal rate of return can improve to anywhere from 10 percent to 15 percent under the current oil price," he said.
Conversely, projects that aren't yet funded have a breakeven between $40 per barrel and $60 per barrel. But for an expansion of a project already under construction, such as Foster Creek, the breakeven is closer to $25 per barrel.
In recent days, oil prices have taken a hit, dipping below $40 per barrel in New York for the first time since April. But analysts at Raymond James forecast the drop doesn't foreshadow a new, major decline in the price of oil.
Generated by readers, the comments included herein do not reflect the views and opinions of Rigzone. All comments are subject to editorial review. Off-topic, inappropriate or insulting comments will be removed.