Kemp: Why Is Oil Market Rebalancing Taking So Long?
|
Wednesday, August 03, 2016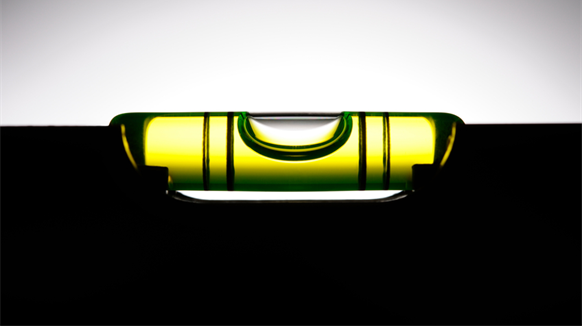 Reuters Market Analyst John Kemp takes a look at some of the drivers behind oil market rebalancing.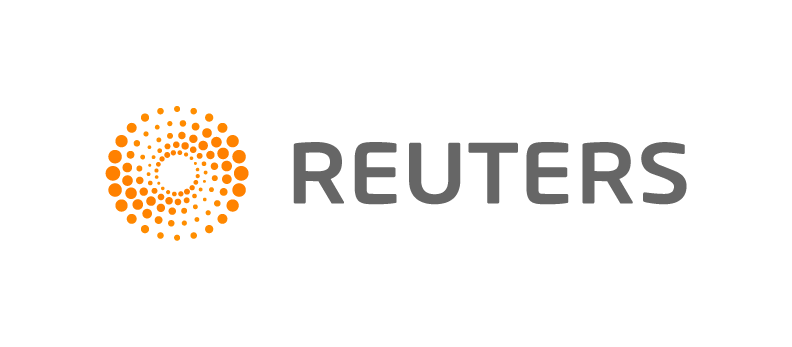 John Kemp is a Reuters market analyst. The views expressed are his own.
LONDON, Aug 3 (Reuters) - Rebalancing the oil market is proving a long and frustrating process because the oil-exporting countries hit hardest by the slump were the themselves some of the fastest growing oil consumers before prices tumbled.
As oil revenues have shrivelled, their economies have slowed or gone into recession, removing one of the most dynamic drivers of oil demand, and leaving the rest of the world economy to fill the gap.
The slowdown in demand from oil-exporting countries has worsened the oversupply situation and prolonged the market rebalancing process ("Commodity slump intensifies risks to emerging markets", Reuters, Oct. 8).
Rebalancing has come to rely on production cuts, and stimulating additional demand from China and India, as well as the advanced economies which had showed little or negative growth prior to 2014.
The first stage of the rebalancing process is therefore proving exceptionally difficult and slow because it is fighting the headwinds caused by the drop in oil prices.
Once prices start rising significantly, however, the market is likely to tighten faster than many analysts expect because oil consumption in emerging markets is likely to accelerate again with the extra oil revenues.
New Consumers
Oil-exporting countries accounted for more than one-third of the global increase in oil consumption outside the United States between 2004 and 2014, as rising oil revenues fuelled a boom in their domestic economies.
Between 2004 and 2014, oil consumption outside the United States increased by 11.4 million barrels per day (bpd) ("Statistical Review of World Energy", BP, 2016).
Fifteen oil-exporting countries identified separately in the BP Statistical Review accounted for 4.2 million bpd of extra demand (Canada, Mexico, Colombia, Ecuador, Venezuela, Norway, Azerbaijan, Kazakhstan, Russia, Algeria, Iran, Kuwait, Qatar, Saudi Arabia and United Arab Emirates).
Consumption growth was especially rapid in Saudi Arabia (+1.7 million bpd), Russia (+0.6 million bpd), Iran (+0.5 million bpd) and the United Arab Emirates (+0.3 million bpd).
But with the exception of Mexico, every one of the 15 oil exporting countries analysed separately in the review reported increased domestic oil consumption during the decade to 2014.
All the rest of global oil consumption growth was attributable to China (+4.4 million bpd), India (+1.3 million bpd) and Brazil (+1.2 million bpd).
Brazil experienced its own oil and agriculture-driven boom between 2004 and 2014 despite remaining a net oil importer throughout.
Brazil behaved like an oil-exporting economy even though the country continued to import refined fuels.
Oil consumption surged by 1.2 million bpd between 2004 and 2014 while oil production rose by just 800,000 bpd.
Brazil has subsequently been hit hard by the drop in oil and other commodity revenues ("Brazil's fuel consumption falls as the economy shrinks", Reuters, May 6).
If Brazil is analysed as an oil-exporting economy, then the group accounted for nearly half of all the growth in global oil consumption between 2004 and 2014.
Positive Feedback
Commentators tend to divide the world into "net consuming" and "net exporting" countries but the 15 major exporters accounted for 17.3 million bpd of oil consumption in 2014, up from 13.1 million a decade earlier.
Surging oil prices between 2004 and 2014 brought an enormous influx of revenue for exporters, stimulating their economies and resulting in a surge in internal demand for everything from vehicles to electricity and construction.
Paradoxically, higher oil prices helped tighten the global oil market because they stimulated even more demand growth in oil-exporting economies.
The price-revenue-demand relationship is one of many positive feedback mechanisms operating in the oil market which have tended to amplify price swings and intensify the price cycle.
Once oil prices slumped, however, the mechanism shifted into reverse. Falling revenues caused oil exporting economies to slow and forced cutbacks in government, business and household spending.
Since the middle of 2014, domestic oil demand in the major oil exporting countries has levelled off or even started to fall ("Middle East economic slowdown will cut oil demand growth", Reuters, Jan. 20 ).
Total oil consumption in the 15 major exporters actually declined by 90,000 bpd in 2015 and is likely to decline again in 2016.
The slump in oil exporting economies is a major reason why global economic growth and trade have been so sluggish in the last two years.
Lower oil prices have produced a negative shock for the global economy because the hit to investment and consumption in exporting countries is large and immediate while gains for consuming countries are smaller and take longer to materialise.
1
2
View Full Article
Generated by readers, the comments included herein do not reflect the views and opinions of Rigzone. All comments are subject to editorial review. Off-topic, inappropriate or insulting comments will be removed.