Pampa Energia Eyes Next Year for Bond Take-Out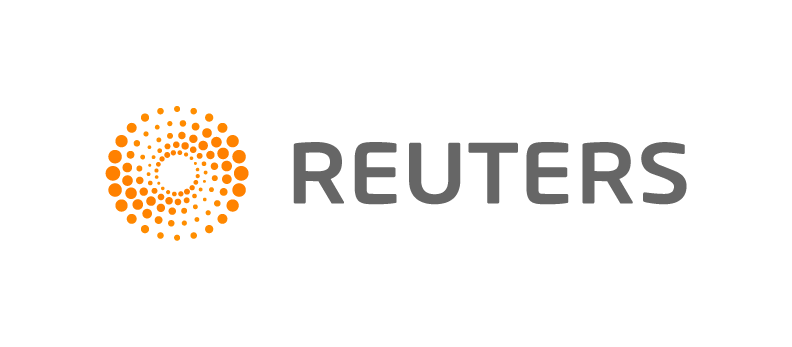 NEW YORK, Aug 1 (IFR) - Argentine energy company Pampa Energia is aiming to issue bonds early next year once it fully completes its merger with Petrobras Argentina, a company source told IFR on Monday.
The company is expected to take out a US$600m one-year bridge loan in the bond market. The loan is part of a larger funding package to cover the cost of the US$897m purchase of Petrobras Argentina and possibly a cash tender for minority shareholders.
"The bridge loan is maturing in one year, but we would rather go out to the markets once we have the merger formally done - so at the beginning of 2017," the source said.
The acquisition officially closed last week, making Pampa Energia the largest private energy company in Argentina.
Pampa Energia agreed to pay about US$897m for a 67.2% stake in Petrobras Argentina, valuing 100% of the capital stock at US$1.335bn.
The new entity has the potential to generate some US$1.3bn in Ebitda next year - up from around US$450m last year, according to a recent report by Itau BBA.
"The company is well positioned to take advantage of the current situation in Argentina's energy sector, which has not received enough investments over the last 10 years," the bank said.
Acquisition costs were covered from various sources. This included US$161m from the US$241m sale of a stake in Transportadora de Gas del Sur (TGS), a US$140m loan from oil company YPF, an US$85m intercompany loan and a US$178m upfront payment.
Controlling shareholders have also agreed to extend another US$50m in the form of a convertible loan.
The remaining US$283m will come from the bridge loan which carries a margin of Libor plus 700bp.
Mandates for the bond take-out will go to the participating banks - namely Citigroup, Credit Agricole, Deutsche Bank, ICBC, Banco Galicia and Banco Hipotecario, the source said.
The company is now awaiting the outcome of a cash tender for minority shareholders, which also have the option to exchange their shares in Petrobras Argentina for Pampa stock.
In the unlikely event that all minority shareholder ask to be paid in cash, the issuer can raise the full amount through the remaining US$317m left on the bridge loan, cash on hand as well as US$25m from controlling shareholders, the source said.
"This situation is very unlikely since we received a lot of indications from minority shareholders that they would choose the exchange," the source said.
(Reporting By Paul Kilby; editing by Shankar Ramakrishnan)
Generated by readers, the comments included herein do not reflect the views and opinions of Rigzone. All comments are subject to editorial review. Off-topic, inappropriate or insulting comments will be removed.