Three Offshore Jobs You May Not Have Considered
by Valerie Jones
|
Rigzone Staff
|
Wednesday, August 03, 2016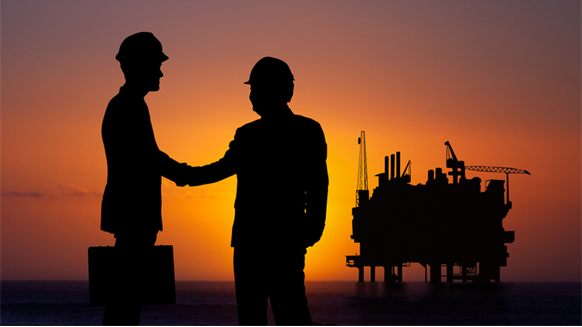 Though some offshore jobs aren't so common, they can provide great opportunities for oil and gas professionals.
While college students studying energy eagerly wait for the industry to turn around, many have been encouraged to expand their job search to include broader opportunities. Before employers give the green light to hiring, budding oil and gas professionals should take inventory of their skills and capabilities – and determine how they may lend themselves to industry jobs that weren't in their original plan.
Often times, this can lead students to jobs they may have never thought about or even heard of. And they may not realize that their education and training is sufficient to apply for these jobs. While upstream has taken some pretty heavy hits for the past two years, once the industry is in full recovery, employers will need to ramp-up their hiring fairly quickly. And offshore work will be a desirable career choice for many.
Check out this video to learn about some offshore jobs you may not have considered!
Generated by readers, the comments included herein do not reflect the views and opinions of Rigzone. All comments are subject to editorial review. Off-topic, inappropriate or insulting comments will be removed.