Russell: Is Saudi Arabia Back in the Oil Market Share Game?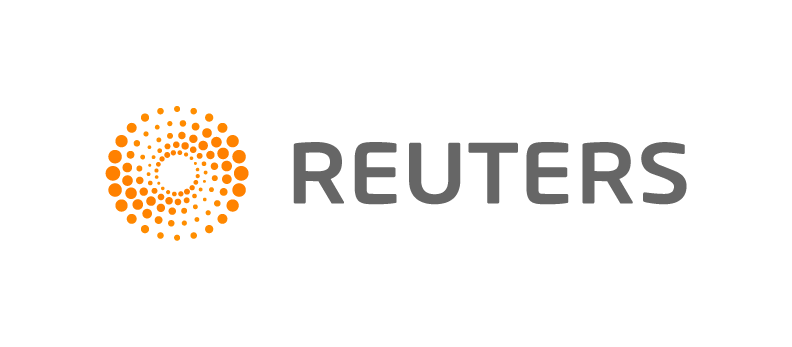 LAUNCESTON, Australia, Aug 1 (Reuters) - Sometimes actions really do speak louder than words, with Saudi Arabia's slashing of crude oil prices to customers in Asia contrasting with recent comments from the kingdom's top oil executive that chasing market share isn't a priority.
Saudi Aramco, the state-controlled oil company, cut its official selling price (OSP) for its benchmark Arab Light grade for September-loading cargoes by $1.30 a barrel to a discount of $1.10 to the regional marker Oman-Dubai.
The reduction was the largest since October last year and has taken the OSP from a premium of 60 cents a barrel to the biggest discount in nine months in just two months.
Saudi Aramco doesn't release commentary with its pricing statement and doesn't officially comment on its policy in setting the OSP, but the actions of the past two months suggest the world's largest crude exporter may not be quite as relaxed about its market share as its chief executive recently stated.
Chief Executive Amin Nasser told Reuters on July 20 that Saudi Aramco wasn't worried about rival producers, such as Iraq, Iran and Russia, gaining ground in key market Asia, destination for about two-thirds of the kingdom's exports.
"Customers are increasing, no we are not," he said when asked if he was worried about other producers gaining market share in Asia.
While Nasser is correct insofar as Saudi Arabia's exports to Asia are increasing, it may be galling for the market leader to see its rivals doing that much better.
Top customer China barely increased its purchases from Saudi Arabia in the first half of 2016, taking 0.24 percent more at 26.455 million tonnes, according to customs data.
On a barrels per day (bpd) basis, Saudi Arabia's exports to China in the first half were actually slightly down, given there was an extra day this year because of the leap year.
China imported 1.061 million bpd in the first six months of 2016, down from 1.064 million in the same period in 2015.
Saudi Arabia's share of China crude imports in the first half was 14.2 percent, down from 16.2 percent a year ago.
In contrast, Russia's share went from 11.9 percent to 14.1 percent and it is almost level pegging with Saudi Arabia as the leading supplier to China.
It's a stronger story for Saudi Arabia in India, the second-largest crude importer in Asia, where the kingdom has increased market volumes.
India imported 828,500 bpd from Saudi Arabia in the first half of the year, up from 765,600 bpd in the same period in 2015, according to trade sources and vessel-tracking data from Thomson Reuters Supply Chain and Commodities Research.
1
2
View Full Article
Generated by readers, the comments included herein do not reflect the views and opinions of Rigzone. All comments are subject to editorial review. Off-topic, inappropriate or insulting comments will be removed.