Russia Extends Oil, Gas Reach in Asia Post-Ukraine Crisis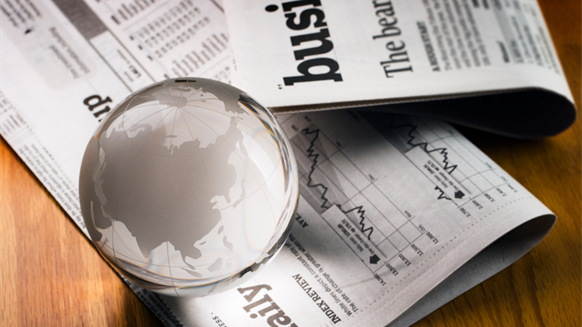 Shunned by the West and hurt by economic sanctions, energy resource-rich Russia looks east to Asia for markets, investments and partners.
Strained ties with the European Union (EU) and the United States arising from the crisis in Ukraine in 2014, have prompted Russia – one of the world's largest oil and gas producers – to turn its attention to Asia as it scoured for market opportunities amid Western sanctions.
Major Russian oil and gas firms OAO Rosneft and OAO Gazprom have strived to boost their business relations with countries in Asia, both at the company and governmental level. They are searching for new markets for their crude oil and natural gas, while encouraging Asian investments in their upstream assets.
"Asia is an important market for Russia, not only due to the sheer size of the expected growth in the region's energy consumption over the coming years, but also because it allows Russia to diversify away from overly relying on the European market," Peter Lee, Asia Oil & Gas Analyst at BMI Research, told Rigzone.
The Russian firms are looking beyond traditional markets like China and India as they seek to enhance co-operation with other Asian countries, including Vietnam, Thailand, Indonesia and Singapore.
Jason Waldie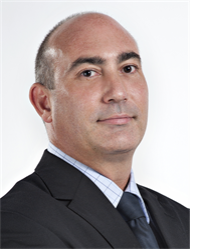 Associate Director, Douglas-Westwood
Russia needs outlets for its crude production as the country attempts to maximize output to compensate for the steep decline in oil prices. The move is necessary due to the high breakeven costs of its petroleum projects, Jason Waldie, associate director at energy research group Douglas-Westwood, told Rigzone.
China Seen as a Key Partner
Rising energy demand in neighboring China has already offered Russia a huge market for its oil and gas sales.
"China's importance to Russia is growing. Its Russia's second largest crude oil market [after the Netherlands], and absorbs about 15.5 percent of Russia's crude exports annually. This could increase further in the coming years though – for instance, the completion of CNPC's Mohe-Daqing oil pipeline sometime by 2017 will make it easier for refiners in eastern China to procure Russian crude," Lee said.
He added that Russia's current gas exports to China is negligible, though this could change with a long-term liquefied natural gas (LNG) deal from Yamal LNG project which is set to commence first gas in 2018.
Russian gas sales are also set for tremendous growth after Gazprom and China National Petroleum Corp. (CPNC) signed major supply agreements. Gazprom agreed in 2014 to supply CNPC with 1.34 trillion cubic feet (Tcf) or 38 billion cubic meter (Bcm) of gas annually via the Power of Siberia pipeline for 30 years, tentatively planned for 2019 or 2020. Last year, the Russian firm agreed to sell a similar quantity of gas from its Western Siberian field to CNPC via the Power of Siberia 2 pipeline.
1
2
3
View Full Article
Generated by readers, the comments included herein do not reflect the views and opinions of Rigzone. All comments are subject to editorial review. Off-topic, inappropriate or insulting comments will be removed.