BLOG: Second Quarter Shows Signs of Weakness Remain at Supermajors
by Deon Daugherty
|
Rigzone Staff
|
Friday, July 29, 2016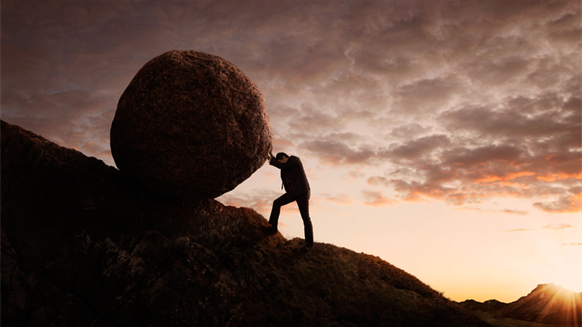 Analyst tells Bloomberg Television, "The industry cannot survive on current oil prices."
Some oil and gas companies might be proclaiming the industry has finally seen the bottom on oil prices, but second quarter earnings reports make quite clear that there is a steep climb back to the top.
Deon Daugherty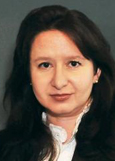 Senior Editor, Rigzone
Exxon Mobil Corp. showed a $1.7 billion profit loss in the second quarter – the lowest since the 1Q 1999. Chevron Corp. booked a 2Q 2016 write-down on assets of $2.8 billion, stretching into its lengthiest losing streak in 25 years, according to a Bloomberg report. And Royal Dutch Shell reported earnings in 2Q fell 72 percent.
The collapse in oil prices from more than $125 per barrel to less than $30 per barrel within 18 months is the key factor behind the earnings trouble. By mid-day July 29, Brent was selling for $43.18 per barrel. Rigzone analysis shows that more than 90 companies in North America alone have gone bankrupt.
An Oppenheimer & Co. analyst, Fadel Gheit, summed up the situation on Bloomberg Television recently: "The industry cannot survive on current oil prices."
So, where does the industry – its companies, its employees, its investors – go from here?
Analysts have told me since the beginning of the drop that the largest companies have the bandwidth to sustain them through a long, deep decline. The smaller shops would close, they said. And it would appear they were correct.
But, they also say the story isn't over. To repeat a popular refrain of the last year-and-a-half, the industry is cyclical and what goes down must come back up.
At Tudor, Pickering, Holt & Co., the optimism necessary for the risky work of making money in oil and gas was clear in a note to investors about Shell's recent performance.
"We fundamentally believe in the Shell story long-term, but we think Shell may struggle in the short-term," they wrote.
In short, it's taken almost two years to reach the bottom, and it's a long way back to the top.
Generated by readers, the comments included herein do not reflect the views and opinions of Rigzone. All comments are subject to editorial review. Off-topic, inappropriate or insulting comments will be removed.
RELATED COMPANIES