Statoil Agrees $2.5B Brazilian Acquisition
by Rigzone Staff
|
Friday, July 29, 2016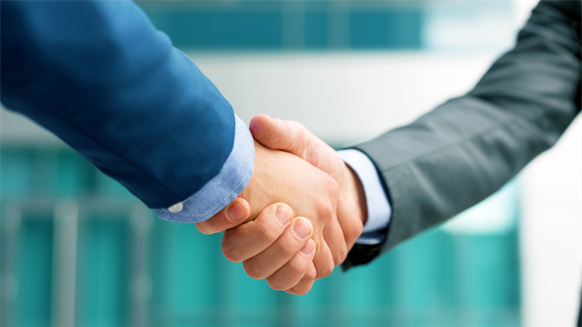 Statoil ASA will acquire Petroleo Brasileiro S.A's 66% operated interest in the BM-S-8 offshore license, located in Brazil's Santos basin, for a total of $2.5 billion.
Statoil ASA announced Friday that it will acquire Petróleo Brasileiro S.A's 66 percent operated interest in the BM-S-8 offshore license, located in Brazil's Santos basin, for a total of $2.5 billion.
The acquisition includes a "substantial" part of the Carcará oil discovery, which is one of the largest discoveries in the world in recent years according to Statoil. In addition to the Carcará discovery, BM-S-8 holds exploration upside that may significantly increase its resource base. The license is in its final exploration phase with one remaining exploration commitment well to be drilled by 2018.
Carcará was discovered in 2012, on the geological trend of the nearby Lula field and Libra area. It straddles both BM-S-8 and open acreage to the north, which is expected to be part of a license round in 2017. Statoil estimates the recoverable volumes within the BM-S-8 license to be in the range of 700 to 1,300 million barrels of oil equivalent.
"Through this acquisition we are accessing a world class asset, and we strengthen our position in Brazil, one of Statoil's core areas due to its large resource base and excellent fit with our technology and capabilities," said Eldar Sætre, president and chief executive officer of Statoil, in a company statement.
"The Carcará field will significantly enhance our international production volumes in the 2020s and beyond. We are developing a strong Brazilian business with a broad portfolio, material production, high impact exploration opportunities and excellent potential for long term value creation and cash flow," he added.
Half of the $2.5 billion transfer will be paid upon closing of the transaction, with the remainder being paid when certain milestones have been met. These are partly related to the license award, but mainly to the future unitization of Carcará. The effective date for the transaction is July 1. Closing is subject to customary conditions, including partners' and government approval.
Generated by readers, the comments included herein do not reflect the views and opinions of Rigzone. All comments are subject to editorial review. Off-topic, inappropriate or insulting comments will be removed.
RELATED COMPANIES