Energy Companies in Africa Must Be on Lookout for Corruption
by Thomas Fox
|
Rigzone Contributor
|
Tuesday, August 02, 2016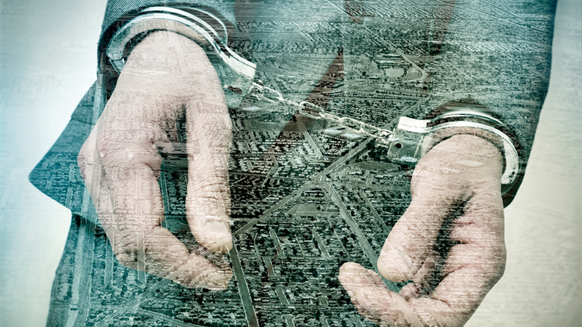 Leaked documents detail shell companies engaged in corruption with some African government officials.
This opinion piece presents the opinions of the authors.
It does not necessarily reflect the views of Rigzone.
The most recent batch of shell corporations identified from the release of leaked documents known as the Panama Papers should put global energy companies on high alert. This trove of documents detailed the shell companies established by Panamanian law firm Mossack Fonseca for corrupt African government officials to launder bribes related to oil, gas and mining deals.
Thomas Fox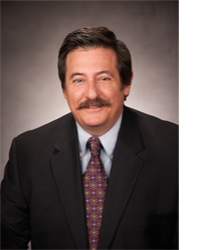 Attorney, Advanced Compliance Solutions
The new information published July 25 by the International Consortium of Investigative Journalists (ICIJ) revealed shell corporations in 44 of Africa's 54 countries. This report should set off massive warning bells within energy companies that have dealings in Africa. Every multinational energy concern is aware of the U.S. Foreign Corrupt Practices Act (FCPA), which prohibits corrupt payments to foreign government officials and employees at state-owned enterprises such as national oil companies.
This new information on shell companies listed in the ICIJ database should be scrutinized in detail by energy companies doing business in Africa to determine if they have contracts with any such listed shell corporations. However, that is only the beginning of the analysis needed. Energy companies must review their own documents and internal records.
The first place to begin your investigation is to review all contracts and data obtained in the contract negotiation, execution and management process. What can you find in your own documents, and more importantly, how can data-mining your own information protect you going forward?
In two ways: First, you have a wealth of information literally at your fingertips that does not cost you anything to obtain. Second, and equally important, when the U.S. government comes knocking at your door, you can demonstrate the proactive steps you have taken (a) to ascertain if your company has any contractual relationships with these shell companies, (b) your management of these relations and (c) the actions you took to remediate the situation.
Some of the most basic information in your own databases or files includes: contact information; banking and payment information, including wire transfer instructions, banking representatives and addresses (both physical and virtual); ownership, beneficial ownership and nominees; and ship to/ship from locations for sales and purchases, purchase orders and invoice support documents.
From this data mining you should consider the following questions:
Are there mismatches between addresses for shipping or payment instructions?
Are phone or fax numbers different from those listed in the contract?
Is there any other data in a different geographic location from the original information you were provided?
Is the representative you are dealing with associated with any other company as a nominee or as an incorporator?
Have incoming/outgoing wire transfer documents indicated payments made to or received from an unrelated third party?
Is there evidence in your files that the services you contracted for have been delivered?
Do you have the appropriate signed certifications that the third party has fulfilled its FCPA training obligations and that it has certified that it has not violated the FCPA in its work for your company?
Are any of the parties listed in any of the business references in the ICIJ database?
Do all the SWIFT banking codes match up to the banks where payments are wired?
Does the company website listed in the third-party questionnaire appear to be legitimate, with an active online presence? For example, (1) Does the entity involved have an online presence? (2) Is the online information consistent with the goods/services for which your company contracted? (3) Is there too much free online posting of information on the company?
Finally, has there been a compliance audit of this third party?
When investigators for the Justice Department or Securities and Exchange Commission come calling, they will want to see documented evidence answering the above questions. Even if your company has not violated the FCPA, if there is no documentation that everything was done properly, the government will assume that illegal conduct has occurred.
The FCPA enforcement world is littered with companies that have not been able to demonstrate that they documented all facets of their relationships with third parties. As recently as this past week, LATAM Airlines S.A. was penalized under the FCPA because it could not demonstrate that a third-party agent relationship was properly documented.
Generated by readers, the comments included herein do not reflect the views and opinions of Rigzone. All comments are subject to editorial review. Off-topic, inappropriate or insulting comments will be removed.