Oil Industry Suppliers See Light at the End of the Tunnel
by Reuters
|
G. Fouche and S. Jewkes
|
Thursday, July 28, 2016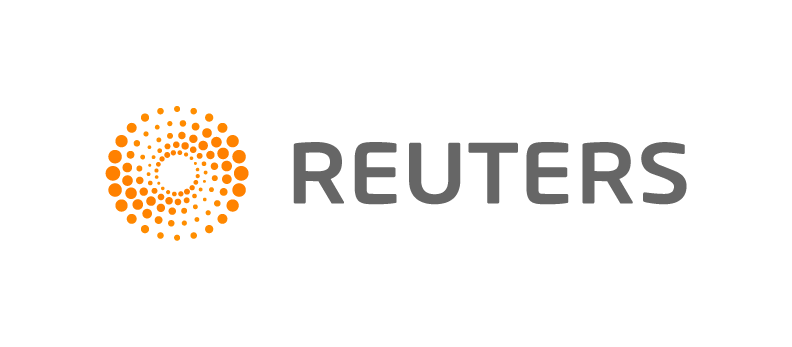 OSLO/MILAN, July 28 (Reuters) - European suppliers to the oil industry, hit by their customers' spending cutbacks over the past two years, have produced stronger than expected second-quarter earnings and are cautiously pointing to signs of recovery in demand.
These companies, which encompass oil drillers, engineering groups, oil services providers and seismic surveyors, have had to slash jobs, costs and investments to cope with the fallout from a 60 percent drop in the oil price since 2014.
The tide may be turning now the oil price has stabilised but any recovery for these companies will be uneven because those that find it tough to cut capacity and costs will lag others with more flexible business models.
"The oil price has gradually increased since it bottomed out in January, indicating a turning tide for the oilfield service industry expected in the second half of this year," consultancy Rystad Energy said.
"This will be the last quarter with double-digit drop, and we may see revenues beginning to increase in the third quarter this year."
Challenges remain, however, including the level of spending by oil companies. This week BP and Statoil said their capital spending would be lower this year than planned. While shell has already made significant cuts earlier in the year.
Consultancy Wood Mackenzie estimates the world's top 56 oil and gas firms have cut 2016 exploration and production spending by 49 percent or $230 billion relative to 2014 levels.
Goldman Sachs said in a research note that the industry's investment cycle was nearing a trough, which was a positive for oil services.
Panic Over
The more positive outlook has been supported by the oil service industry's second quarter earnings.
On Thursday, Subsea 7, specialising in underwater construction, produced second-quarter earnings 46 percent above a mean forecast in a Reuters poll, due to lower-than-expected costs.
Likewise, French oil services firm Technip on Thursday raised its 2016 objectives for this year after reporting stronger than expected results.
Schlumberger, the world's biggest oilfield services provider, said last week it was considering rolling back pricing concessions negotiated with oil firms, in a sign of confidence in future demand.
"In spite of the continuing headwinds we now appear to have reached the bottom of the cycle," CEO Paal Kibsgaard said when he presented results last week.
PGS, which maps the seabed for oil and gas deposits, sees higher activity and spending by oil companies next year and that 2016 would be the low point in the cycle. "We see early signs of a stabilising market and improving sentiment," its CEO Jon Erik Reinhardsen said last week, when PGS reported forecast-beating earnings.
1
2
View Full Article
Generated by readers, the comments included herein do not reflect the views and opinions of Rigzone. All comments are subject to editorial review. Off-topic, inappropriate or insulting comments will be removed.