Singapore Banks' Concerns Grow about Oil, Gas Sector Exposure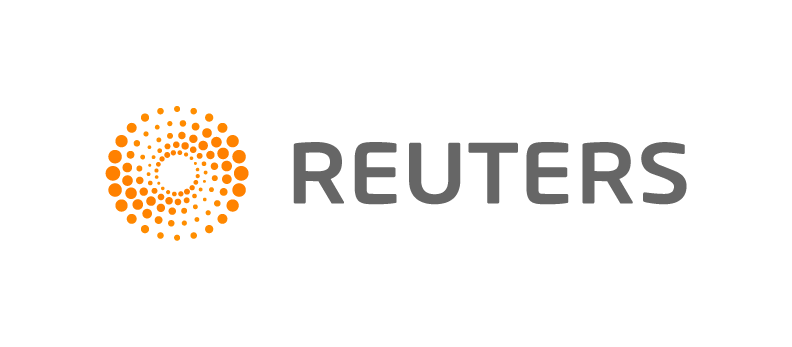 SINGAPORE, July 28 (Reuters) – Two of Singapore's top banks flagged mounting concerns about loans to the oil and gas sector, on the same day that a prominent local oilfield services firm announced it was winding up, under the weight of crushing debt.
The dour outlook from Oversea-Chinese Banking Corp and United Overseas Bank, Singapore's second- and third-largest lenders by assets, respectively, came as Swiber Holdings said on Thursday it had filed for liquidation, making it the biggest local name to fall victim to the slump in oil prices.
OCBC and UOB, along with Singapore's No.1 lender DBS Group Holdings, have long maintained prudent lending standards and adequate capital levels to become some of the safest banks in the world.
But oil's 60 percent slump over the past two years is beginning to impact them, as the lenders' main activity is centred on Southeast Asia, a region for which oil and gas is a key industry. Banks are being hit by both poor demand for loans from the sector and by more loans turning sour.
"The loan demand is very weak," OCBC CEO Samuel Tsien told a quarterly earnings briefing, adding that the oil and gas services sector continues to be under pressure.
"Our distressed indicators for this portfolio continue to deepen, but have not broadened," Tsien said.
Over the next year-and-a-half, bonds totalling nearly S$1.2 billion ($881 million) from energy and offshore marine issuers in Singapore will mature, with S$615 million due just over the next five months, according to IFR, a Thomson Reuters publication.
OCBC's total oil and gas exposure was S$12.6 billion, nearly half of which to the offshore oil services segment.
UOB expects that over the next one to two years the key concern for the bank will be companies in the oil and gas sector, its CEO Wee Ee Cheong told a briefing,
QUARTERLY RESULTS
OCBC posted a 15 percent drop in quarterly profit, hit by lower insurance income, though UOB surprised with a 5.1 percent jump in earnings on higher trading income.
However, net interest income was weak at both banks, which also saw bad-debt provisions climb.
OCBC said its customer loans contracted 2 percent from a year ago due to lower trade loans and reduced offshore borrowings of Chinese companies due to more favourable onshore borrowing rates in China.
Shares of UOB were down 1.6 percent in late afternoon trade, while OCBC fell 0.6 percent. Shares of DBS, which will report results on Aug. 8, were down 2.6 percent. ($1 = 1.3500 Singapore dollars)
(Additional reporting by Anshuman Daga; Editing by Muralikumar Anantharaman)
Generated by readers, the comments included herein do not reflect the views and opinions of Rigzone. All comments are subject to editorial review. Off-topic, inappropriate or insulting comments will be removed.