Strong Upstream Performance from European Majors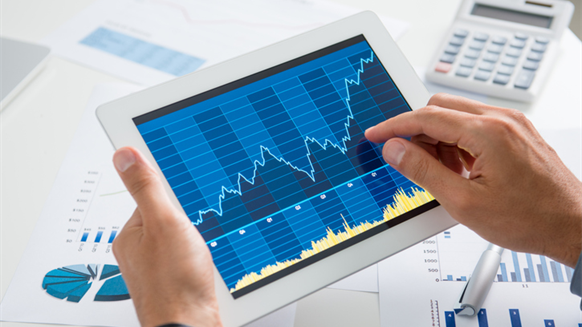 French and Spanish oil majors Total and Repsol deliver second-quarter results that display a strong performance from their upstream operations.
France's Total and Spain's Repsol both posted second-quarter results statements Thursday that showed stronger performances from their respective upstream activities.
Total reported adjusted net income of $2.2 billion for the quarter, which represented a 33-percent improvement on 1Q 2016 (although still down approximately 30 percent on 2Q 2015). The company enjoyed an increase in its production of hydrocarbons during the quarter to 2.424 million barrels of oil equivalent per day (boepd) – a 5 percent improvement over 2Q 2015.
CEO Patrick Pouyanné noted that obtaining a 30-percent interest in the Al-Shaheen concession in Qatar for 25 years was "a major success for it, strengthening our presence in the Middle East on a giant field with a long plateau and low technical costs."
Pouyanné also noted that the firm's efforts to reduce operating costs "are continuing to bear fruit and we will surpass the $2.4 billion cost reduction target for this year."
Commenting on the results, analysts at investment bank Jefferies pointed out that Total's net income figure was 14 percent greater than expected. "We consider these results as resilient, with low upstream tax and good cost control driving the beat," they wrote in a research note on the company.
Repsol posted adjusted net income of EUR 917 million ($1.02 billion) during the first half of 2016. This was 26 percent smaller than the firm's net income for 1H 2015 but Jefferies noted that the second-quarter net income figure was "essentially in line" with consensus estimates and that Repsol's upstream unit in particular performed "materially ahead" of expectations. Average hydrocarbon production increased to 705,500 boepd – a 60-percent increase on production during 1H 2015, principally because of the incorporation of the Talisman Energy assets purchased by Repsol in late 2014 as well as increases in production from Bolivia, Venezuela, Norway, Brazil and Peru.