Tullow Returns to Profit as Cost Cuts, Hedging Pay Off
by Reuters
|
Karolin Schaps
|
Wednesday, July 27, 2016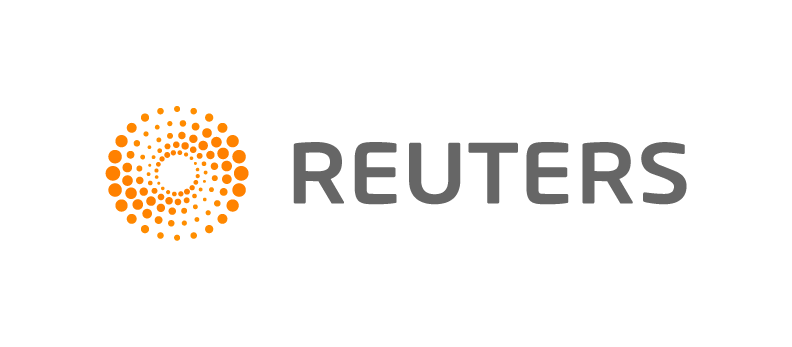 LONDON, July 27 (Reuters) – Africa-focused Tullow Oil returned to profit in the first half of the year despite weaker oil prices and lower production, as its stringent cost cuts and forward hedging strategy started to pay off.
Tullow shares opened more than 4 percent higher after the oil and gas producer swung to a pretax profit of $24 million from a $10 million loss in the same period last year.
Two years of weak oil prices and, more recently, a technical issue that forced a one-month shutdown of its prized Jubilee field in Ghana have squeezed Tullow's finances.
But Chief Executive Aidan Heavey has tightened spending, with capital expenditure down a quarter in the first half, and is running a successful forward-selling strategy that has protected the company from some of the oil price impact.
For the second half, Tullow has hedged 38,500 barrels per day (bpd) at an average price of $74.28 a barrel. Brent crude is trading at $44.70.
"We've now got the business in a fit state for the new oil era, whatever that is," Heavey told Reuters.
Tullow's multi-billion dollar TEN oil fields offshore Ghana are expected to start producing within the next week, the company said, marking a turning point as years of investments turn into cashflow.
"Tullow is turning a corner, albeit with a few bumps on the way, but the share price drop below 200p has provided investors with an opportunity to buy stock in a portfolio that includes sizable stakes in world-class projects," said analysts at RBC Capital Markets.
But investors hoping for a return to dividends will have to hold their breath, as Heavey said reinstating the payout was not a priority. Tullow was one of the first oil companies to scrap its dividend after oil prices started to fall in 2014.
Tullow is banking on an uptick in oil prices in 2017 to revive the mergers and acquisitions (M&A) market that will allow it to find a partner for some of its east African projects.
"What we're seeing now is interest for the first time," Heavey said. "The real competitive interest in assets will really start next year when the oversupply of oil has been taken out of the market."
Tullow's exploration budget shrank to just $28 million over the first half, showing how growth has been sacrificed in the short term for cash savings.
Increased borrowing mainly to fund investments in TEN meant net debt has peaked at $4.7 billion, up 31 percent year on year. Gearing, or debt in relation to equity, jumped to 62 percent from 49 percent.
"This is the top end, now we focus on getting it down," said Chief Financial Officer Ian Springett. Earlier this month Tullow issued convertible bonds to raise $300 million.
(Editing by David Holmes)
Generated by readers, the comments included herein do not reflect the views and opinions of Rigzone. All comments are subject to editorial review. Off-topic, inappropriate or insulting comments will be removed.
RELATED COMPANIES