In Venezuela's Murky Oil Industry, the Deal that Went Too Far
by Reuters
|
Alexandra Ulmer and Girish Gupta
|
Tuesday, July 26, 2016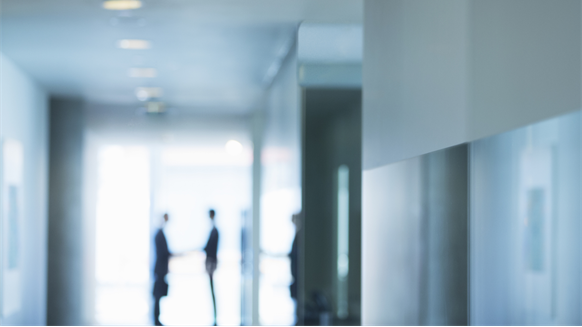 Even for Venezuela's notoriously opaque economy, it was a sweetheart deal that went too far.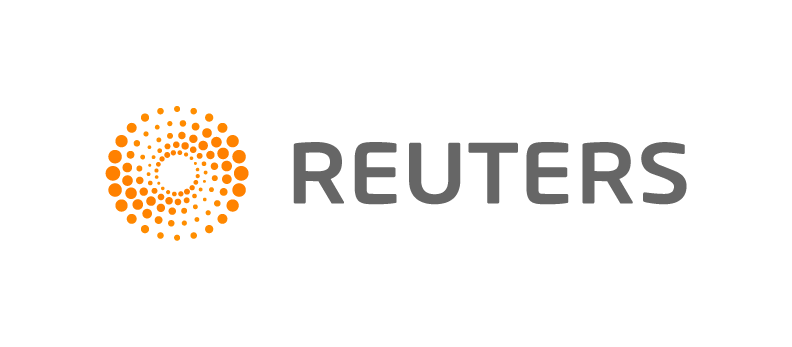 CARACAS/BOGOTA, July 26 (Reuters) - Even for Venezuela's notoriously opaque economy, it was a sweetheart deal that went too far.
Last August, state oil company Petroleos de Venezuela SA issued one of its largest tenders in recent years: a multi-billion dollar project in the Orinoco Belt, the world's largest crude reserve. The project was designed to shore up the OPEC country's stagnating oil production and ease an economic crisis.
Then, out of the blue, a tiny Colombian trucking and trading firm with no relevant experience beat global industry leaders to win the contract, worth around $4.5 billion according to one PDVSA document. Alarm bells rang among PDVSA's foreign partners, which include Chevron and Rosneft .
Trenaco, headquartered in Switzerland but largely run out of Colombia, had edged out the world's top service companies - Halliburton, Schlumberger and Weatherford - after a series of meetings with top-level PDVSA executives in the six months before the contract was tendered.
Certain it would obtain the huge contract to drill 600 wells, Trenaco began hiring staff and buying equipment months before winning the tender, according to four high-ranking sources from the now-liquidated company, as well as WhatsApp text and audio messages between senior staff reviewed by Reuters.
In an unprecedented rebellion, however, foreign oil firms - which would have had to work with Trenaco as PDVSA's joint venture partners - protested that the company was vastly underqualified and undercapitalized, according to complaint letters sent to PDVSA last year, copies of which were seen by Reuters. Executives at companies that sent the letters showed them to Reuters on the condition that they not be identified as sources.
The international companies also say they feared that getting involved in a massive public project anchored by a small and obscure contractor would expose themselves to regulatory scrutiny back home.
"There were red flags everywhere," said one foreign joint venture partner in Caracas.
In one complaint letter reviewed by Reuters, a multinational oil company wrote that Trenaco was "not qualified technically or financially" to handle the project.
Despite PDVSA's attempts to persuade partners to accept the deal during joint venture meetings, the foreign companies refused to fold, and the agreement finally collapsed between December and January, according to joint venture partners.
Venezuela's Oil Ministry, Information Ministry and PDVSA did not respond to detailed questions about the Trenaco project.
Among PDVSA's joint venture partners, the United States' Chevron, India's ONGC Videsh, Russia's Rosneft, Spain's Repsol and Japan's Inpex declined to comment. Japan's Mitsubishi Corp said it "didn't complain about this deal," and had no further comment. Italy's Eni, China's CNPC, India's Reliance Industries, India's Oil India Ltd and Venezuela's Suelopetrol did not respond to requests for comment.
Dysfunctional Economy
The doomed Trenaco deal highlights the opacity and dysfunction at PDVSA and in Venezuela's socialist-run economy.
Cash-strapped Venezuela, home to the world's biggest oil reserves, is heaving under a third year of recession, acute food and medicine shortages, triple-digit inflation, and rampant violent crime. Looting and food riots are proliferating, with hungry mobs chanting, "We want food!" outside increasingly empty supermarkets.
1
2
3
4
View Full Article
Generated by readers, the comments included herein do not reflect the views and opinions of Rigzone. All comments are subject to editorial review. Off-topic, inappropriate or insulting comments will be removed.