Niger Delta Avengers Attack another Pipeline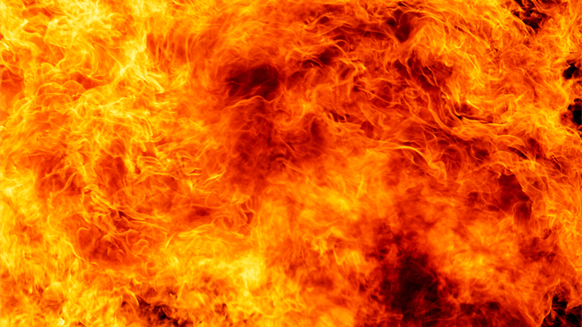 Nigerian militant group the Niger Delta Avengers claim to have blown up another pipeline, this time at Nsit-Ibom L.G.A. in Nigeria's Akwa Ibom state.
Nigerian militant group the Niger Delta Avengers claimed late Sunday that it has blown up another pipeline.
In a statement issued by spokesperson Brigadier General Mudoch Agbinibo on the group's website, the NDA said that it had blown up Nigerian National Petroleum Corporation's gas pipeline at Nsit-Ibom L.G.A. in Nigeria's Akwa Ibom state. "NNPC should check their pipeline if it's 'system anomaly'," Agbinibo said.
The NDA – an organized and determined group, described by security experts as "sophisticated" and having access to inside knowledge – has carried out several similar attacks in recent months. These include the destruction of wells operated by Chevron, while the group has also threatened to sink oil tankers in spite of a policy of not taking lives.
The latest statement came two days after the group accused the Nigerian navy of illegal oil bunkering in a missive that denied two men arrested recently by the navy had anything to do with the NDA.
The NDA wants the government of Nigeria to pay more attention to the needs of people living along the Niger Delta. The group has called for more access to drinkable water, electricity, roads, employment and educational facilities as well as resource control, participation in the country's oil business and inclusive governance.
Generated by readers, the comments included herein do not reflect the views and opinions of Rigzone. All comments are subject to editorial review. Off-topic, inappropriate or insulting comments will be removed.
RELATED COMPANIES
Company: Nigerian National Petroleum Corp. (NNPC)
more info