Baker Hughes: US Oil Drillers Add Rigs for Fourth Straight Week
by Reuters
|
Friday, July 22, 2016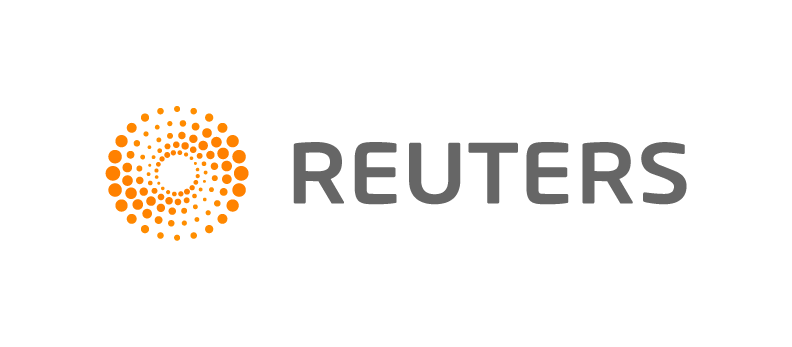 July 22 (Reuters) - U.S. drillers this week added oil rigs for a fourth consecutive week, according to a closely followed report on Friday, with the recent return to the well pad expected to soften the decline in domestic crude production.
Drillers added 14 oil rigs in the week to July 22, bringing the total rig count up to 371, compared with 659 a year ago, energy services firm Baker Hughes Inc said.
Since early June when U.S. crude prices settled over $50 a barrel, drillers have added 55 oil rigs.
Analysts and producers said $50 was a key level that would prompt a return to the well pad after the biggest price rout in a generation prompted a slump in the oil rig count since it peaked at 1,609 in October 2014.
That increased drilling should stop the decline in production in a few months, the U.S. Energy Information Administration projected in its latest Short-Term Energy Outlook.
"Higher and more stable crude oil prices are contributing to increased drilling in the United States, which may slow the pace of production declines," the EIA said.
After sliding every month this year from 9.2 million barrels per day in January, the EIA expects crude output to bottom at 8.1 million bpd in September before edging up to 8.2 million bpd in October and 8.3 million bpd in November and December. In 2015, production averaged 9.4 million bpd.
"While declines from existing wells are expected to result in a net decrease in production, increased drilling and higher well productivity are expected to soften the decline."
While U.S. crude futures have dropped back from $50 since late June on renewed oversupply concerns to about $44 on Friday, analysts and companies continue to forecast the rig count will increase during the second half of 2016 and into 2017 and 2018 when prices are expected to rise.
Futures for the balance of the year were trading around $45, while calendar 2017 was below $49. Both Schlumberger Ltd and Halliburton Co., the world's top two oilfield services providers, said they expect a modest increase in North American activity.
"We believe the North America market has turned," Halliburton Chief Executive David Lesar said, as the company sees a "modest uptick" in North American rig count in the second half of the year. Analysts at Simmons & Co, energy specialists at U.S. investment bank Piper Jaffray, forecast the total oil and natural rig count would average 487 in 2016, 675 in 2017 and 953 in 2018.
(Reporting by Scott DiSavino; Editing by Marguerita Choy)
Generated by readers, the comments included herein do not reflect the views and opinions of Rigzone. All comments are subject to editorial review. Off-topic, inappropriate or insulting comments will be removed.
RELATED COMPANIES