Husky Energy Works to Clean Up Oil Spilled into Canadian River
by Reuters
|
Friday, July 22, 2016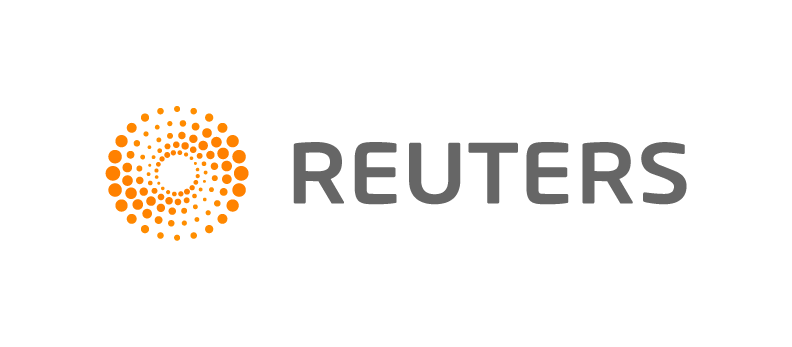 July 22 (Reuters) - Husky Energy Inc. crews worked on Friday to clean-up an oil spill into a major western Canadian river, a government official said, with efforts focused on ensuring it does not contaminate the drinking water of communities downstream.
The company said late on Thursday it shut and isolated a pipeline on its Saskatchewan Gathering System, after roughly 1,258 to 1,572 barrels (200,000 to 250,000 liters) of heavy oil and diluent spilled from the line, running into the North Saskatchewan River.
"My understanding is that the leak is stopped, the site is contained, and they are fully into clean-up phase," Karen Hill, a spokeswoman for Saskatchewan's environment ministry, said in an email.
The city of North Battleford, Saskatchewan, draws some of its drinking water from the river. Officials said they planned to shut supply intakes if the oil spill reached the community of 14,000 people, which could happen as early as Friday.
Residents would then be able to rely on treated well water, said Mayor Ian Hamilton.
"We're going to be able to ensure our residents of safe water throughout this incident," he said in an interview.
Hamilton said he planned to speak with Husky about preventing future spills, adding that he was more concerned about damage to the environment.
The Saskatchewan government said it had dispatched an environmental protection officer to the site and was working with Husky to notify downstream users of the river.
The Saskatchewan Gathering System runs from Husky's heavy oil operations east of Lloydminster to the company's facilities in that city, where the oil is upgraded, used in asphalt or shipped on to the oil sands hub of Hardisty, Alberta.
The North Saskatchewan River is a major tributary to the Saskatchewan River, which flows east across Saskatchewan and Manitoba into Lake Winnipeg.
Separately, Suncor Energy Inc said it responded to a notification on Friday from its detection system of a potential leak at its oil sands base plant in neighboring Alberta, but that there was no impact on operations.
Last year, a pipeline owned by Nexen Energy ULC leaked 35,000 barrels of emulsion - a mixture of bitumen, water and sand - in Alberta in one of North America's largest-ever oil-related spills on land.
Earlier on Friday, Husky posted a smaller-than-expected loss as the focus on fewer, more efficient resource plays helped reduce production costs.
(Reporting by Rod Nickel in Winnipeg and Julie Gordon in Vancouver; Editing by Jeffrey Hodgson)
Generated by readers, the comments included herein do not reflect the views and opinions of Rigzone. All comments are subject to editorial review. Off-topic, inappropriate or insulting comments will be removed.
RELATED COMPANIES