Philippines' Oil Still In Troubled Waters After South China Sea Ruling
by Reuters
|
Enrico Dela Cruz
|
Friday, July 22, 2016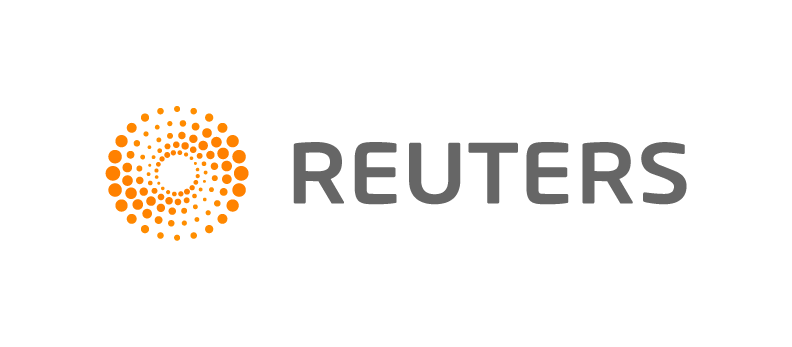 MANILA, July 22 (Reuters) - The Philippines, eager to resume development of vital oil and gas reserves off its coast, will likely need to reach an accord with a Chinese government infuriated by last week's ruling that granted Manila a big victory in the South China Sea.
The Philippines relies overwhelmingly on imports to fuel its fast-growing economy. That reliance will grow further in a few years when the main source of domestic natural gas runs out, so the clock is ticking for it to develop offshore fields that China shows no sign of loosening its grip on.
Beijing has refused to recognise the ruling by the Permanent Court of Arbitration that granted the Philippines sovereign rights to access offshore oil and gas fields, including the Reed Bank, a shallow tablemount some 85 nautical miles off its coast.
And as long as things stay that way, the Philippines will have a hard time finding much-needed foreign expertise willing to risk upsetting China, officials and experts say.
According to U.S. oilfield services company Weatherford, one concession - SC 72 - contains 2.6-8.8 trillion cubic feet of natural gas. That would be as much as triple the amount discovered at the Malampaya project, an offshore field that powers 40 percent of the main island of Luzon, home to the capital Manila.
Malampaya, which was developed by Royal Dutch Shell and began operations in 2001, is approaching the end of its productive life. Its only viable replacements are in waters that China insists it will not cede.
"Malampaya is going to run out of gas in 10 years so there is urgency for us to develop the Reed Bank," said Antonio Carpio, a supreme court associate justice.
Carpio was part of the legal team that made the case in The Hague and said a big factor in the Philippines' decision to pursue arbitration in 2013 was China's obstructions around Reed Bank.
"Every time we send a survey ship there, Chinese coastguard vessels harass our survey ships," he told news channel ANC. "That's why we had to do something."
Deferred by Disputes
The U.S. Energy Information Administration believes that beneath the South China Sea could be 11 billion barrels of oil, more than Mexico's reserves, and 190 trillion cubic feet of natural gas.
Most foreign firms with capital and technology needed to develop those reserves, however, don't want to risk being caught up in spats over jurisdiction and have avoided concessions offered in disputed waters.
Manila's state-run Philex Petroleum has the controlling stakes in two stalled concessions, the 880,000-hectare SC-72 at the Reed Bank and the 616,000-hectare SC-75 off the island of Palawan.
The court verdict on July 12 sparked a surge in energy stocks the next day, with Philex shares up as much as 21 percent.
Philex says it is seeking a meeting with Philippine energy officials regarding the potential to lift a suspension order on drilling activities in the Reed Bank, in place since December 2014.
1
2
3
View Full Article
Generated by readers, the comments included herein do not reflect the views and opinions of Rigzone. All comments are subject to editorial review. Off-topic, inappropriate or insulting comments will be removed.
RELATED COMPANIES