Employers, Educators Collaborate to Graduate the Next Oil, Gas Workforce
by Valerie Jones
|
Rigzone Staff
|
Thursday, July 21, 2016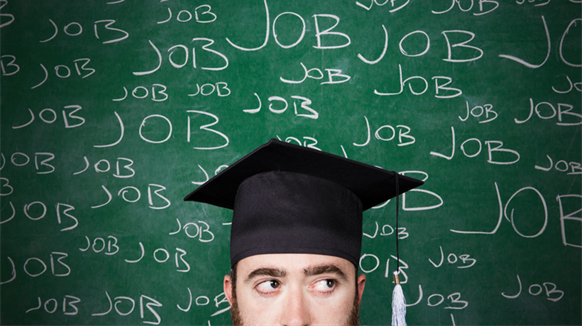 Industry employers and higher education institutions work together to align current business needs with curriculum and student development.
When crude oil prices began their descent in summer of 2014, many felt the effects immediately – from the thousands of workers who were laid off to the oilfield and services companies struggling to stay solvent.
And suddenly, eager energy graduates were hit with a harsh reality: far fewer job prospects.
Students now have a heightened awareness of the competitiveness of gaining a job and have to be more creative in their approach, Fiona Kennedy, careers consultant at Robert Gordon University, told Rigzone.
Most believe a joint effort is needed between industry employers and educational institutions to tackle the workforce challenges in oil and gas. While the industry and academia have continued collaborating during the downturn, Rigzone checks in to see how effective these efforts have been.
Communication Leading Collaboration
A gap exists between what employers are looking for and what colleges and universities think is needed, Peter Searle, Airswift CEO, told Rigzone.
Peter Searle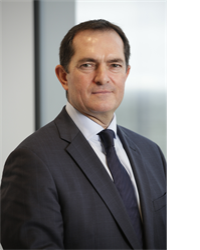 CEO, Airswift
Searle addressed two different areas for the gaps: technical skills and social expectations.
"The communications gap between business and the way new graduates speak and communicate causes an expectation differential of what the standards should be for university graduates," he said. "I often hear business people remark that graduates aren't what they used to be. My response is, 'Of course they are. What they aren't is communicating the same way on the same social level as the people who are employing them are communicating'."
What's it going to take to get on the same page? One way is for colleges and universities to maintain solid relationships with alumni who work in the industry.
"Our alumni are very vocal and they recognize that the students take a really big hit from the downturn," Elio Dean, teaching assistant professor at the Colorado School of Mines (CSM), told Rigzone.
He said CSM is constantly communicating with alumni as well as companies that employ its graduates.
Elio Dean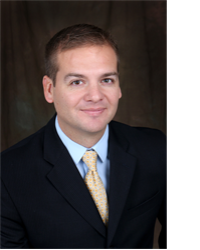 Teaching Assistant Professor, Colorado School of Mines
"Larger independents and major oil companies are always vocal, but I find it interesting that we're seeing more of the smaller companies step up to the plate during the downturn," Dean said. "They may not be able to offer the same package as the larger companies or major independents, but we see a lot of the smaller companies come in to see where they can help out."
At the University of Houston (UH), Yolanda Brooks Brown, program manager for internships and scholarships at the Cullen College of Engineering's career center, told Rigzone the school makes sure to include industry employers on its boards and committees. This way, UH is aware of employers' needs and can funnel the right students to them.
Collaboration can be as simple as resume reviews, in which Brown asks employers to look over students' resumes and provide feedback on the ones they like best.
"We take that feedback to students and say, 'this is what most of our employers are saying that they like to see on your resumes … the format … the type of content,'" Brown said.
1
2
3
View Full Article
Generated by readers, the comments included herein do not reflect the views and opinions of Rigzone. All comments are subject to editorial review. Off-topic, inappropriate or insulting comments will be removed.