C&J Energy Files for Bankruptcy to Cut $1.4B in Debt
by Reuters
|
Wednesday, July 20, 2016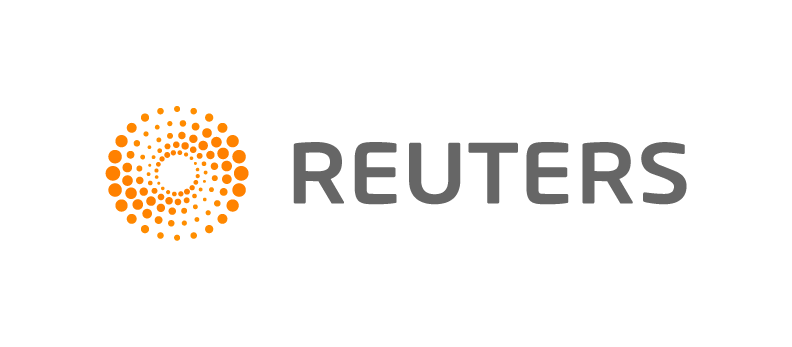 July 20 (Reuters) - C&J Energy Services Ltd filed for U.S. Chapter 11 bankruptcy protection on Wednesday with an agreement with its lenders to swap $1.4 billion in debt for ownership of the reorganized company.
Hamilton, Bermuda-based C&J drills wells and provides related services, and the filing comes four months after founder and Chief Executive Officer Josh Comstock died unexpectedly at age 46.
C&J joins more than 100 energy producers and service companies that have filed for bankruptcy in the past two years after a debt-funded boom turned to bust when oil prices collapsed.
The company filed for bankruptcy in Houston to implement an agreement reached with lenders who hold 83 percent of its credit facility debt, according to a company statement.
Under a previously disclosed plan, lenders will receive all the stock in a reorganized C&J, subject to dilution for management incentive awards.
Lenders will backstop a rights offering for up to $200 million in stock in the reorganized company and provide a $100 million loan, which will increase its liquidity, according to the plan.
The lenders include Ascribe Capital, Blue Mountain Capital Management, GSO Capital Partners, Silver Point Capital, Solus Alternative Asset Management and Symphony Asset Management, according to securities filings.
Equity holders will receive seven-year warrants that are convertible into 6 percent of the stock in the reorganized company, with a strike price of $1.55 billion, according to securities filings.
The plan is subject to court approval. C&J said it expects to emerge from bankruptcy within six months.
Most of the publicly traded energy-related companies that have filed for bankruptcy in the current commodity downturn have been exploration and production.
Bankrupt publicly traded service companies include CHC Group Ltd, which provides helicopter flights for the energy sector, and offshore drilling providers Vantage Drilling Co and Hercules Offshore Inc, which filed twice in less than a year.
(Reporting by Tom Hals in Wilmington, Del.; Editing by Matthew Lewis)
Generated by readers, the comments included herein do not reflect the views and opinions of Rigzone. All comments are subject to editorial review. Off-topic, inappropriate or insulting comments will be removed.